Pixel 4 New Google Assistant Requires Gesture Navigation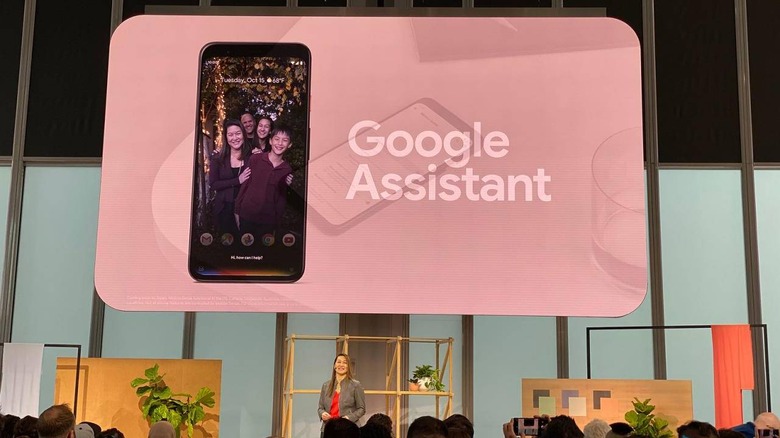 One of Android 10's new features is its full gesture navigation system. While it definitely improves on the initial implementation in Android 9 Pie, some users may not be completely sold on it yet. Some might even find it physically difficult to swipe and swipe and hold around. Pixel 4 owners, however, may not have much choice, that is they want to use the all-new Google Assistant. It turns out, Google is locking them into using Gesture Navigation, regardless of how they call the powerful AI assistant.
There was an almost comical confusion regarding Google's own documentation and official statements. When Android Police first reported on the hard requirement, Google reached out to the site to clarify that it wasn't the case, citing a miscommunication in the documentation. It then followed it up to confirm that, yes, everything single thing in that support page is accurate.
So here's the lowdown on Google Assistant's new requirement for Pixel 4 phones. There are actually two parts and the most important part is that you need to have Gesture Navigation enabled on the phone. In other words, whether you like the gestures or not doesn't matter if you want to use the new Google Assistant.
The second part is probably the more perplexing one and may even offend some users. It doesn't matter whether you usually call Google Assistant through other methods, be it using the magic phrase, tapping on the Search icon, or squeezing the phone. To even be able to use those, you have to still enable Gesture Navigation.
That means saying goodbye not only to the usual three-button navigation but also to third party launchers. Google hasn't yet given other launchers access to that gesture navigation system so it's practically locking Pixel 4 users into using the Pixel Launcher with Gestures. Not unless they're fine not using Google Assistant at all.