Pixel 4 is shaping up to be Google's most controversial phone yet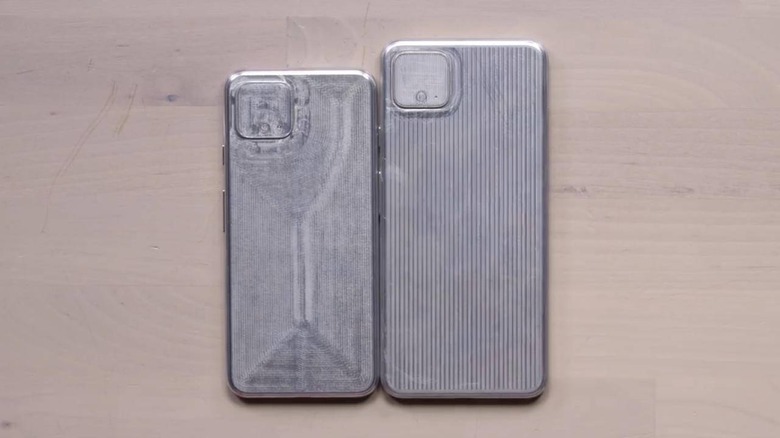 It seems that the second half of the year will see phones with divisive features. Samsung is rumored to be removing the headphone jack and adopting an unpopular camera design for the Galaxy Note 10. The iPhone 11 is also expected to have an even more controversial camera design, adopting a square bump at the corner. Now it seems that Google will be following the trend and will be kicking up a storm. And the Pixel 4's corner square camera bump is just one of many.
It is already a bit well-known by now that rumors abound regarding the Pixel 4's camera bump. While the exact hardware it will house is still in question, it seems that there be enough in there to warrant putting a square bump up there. We probably have Huawei to thank for that design but, to give the OEM some credit, it put it in a less awkward center position.
But as if Google's alleged decision to copy the exact same thing Apple is being criticized for weren't enough, it may be making a few more unpopular changes. For example, while it may do away with the "bucket" notch, Google will instead be going back to old designs with a very obvious forehead. It won't be all for naught as, according to Unbox Therapy, it will be used to house a lot more sensors than could otherwise fit in the old notch.
Those sensors, the YouTuber says, could be used for rumored advanced gesture and face recognition systems. The leaked frame for the Pixel 4 showed no visible place for a traditional fingerprint sensor, leading to speculation that Google may be going all out on face recognition. Either that or it will have an in-screen sensor this year.
The latter might be the case if the latest rumor is to be believed. GSMArena's sources provided a few photos of an actual Pixel 4, at least an alleged one, with the screen actually turned on. It reveals an oval punch hole ala the Galaxy S10+ and not the wide forehead earlier speculated. If that's the case, there might not be enough room for additional sensors.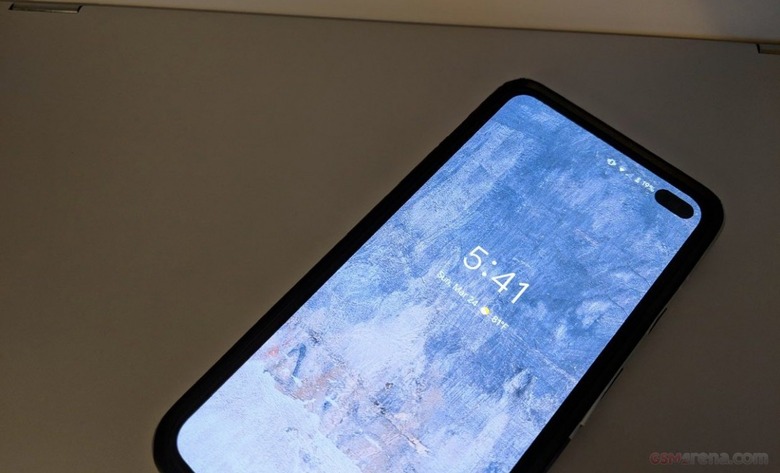 Of course, at this point it's all just rumors but whichever way Google goes, it's bound to disappoint some camp of Android users. All it can really do is to present new features that are convincing enough to justify what some might consider to be the ugliest designs in smartphones in recent years.