Pixel 4 Feature Drop updates Google didn't talk about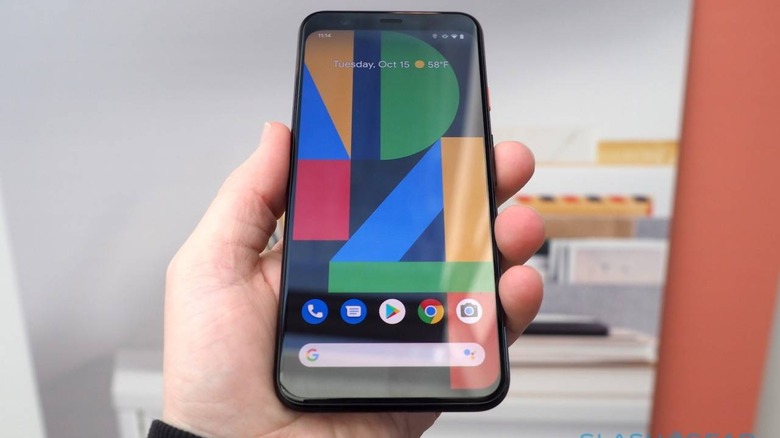 It seems that Google may be taking a rather strange route when it comes to rolling out and announcing updates for its Pixel phones. It started way back when it issued separate security bulletins for Pixel phones and all other Android devices in general. Now it seems to be delaying feature updates for its own phones in order to maximize media coverage with the first-ever Pixel Feature Drop earlier this month. Apparently, it didn't even publicize every major feature as well.
It's actually not an uncommon practice among smartphone makers. They tend to focus on the features that can make big splashes and heads turn, leaving users and enthusiasts to dig out the rest. You'd expect Google to be the role model and be more upfront about changes, especially major ones. Apparently not but, fortunately, those unmentioned features are all good.
Google did say that Maps would offer improved location tracking but it didn't go into detail how. Apparently, it finally flipped the switch and enabled dual-frequency GNSS which the Pixel 4 hardware was capable of in the first place.
In case you missed it, the December update for the Pixel 4 enabled dual frequency GNSS support. Your phone can now connect to L5 and E5a frequencies.https://t.co/LiKFWrfab5 pic.twitter.com/gziL48TYq5

— Mishaal Rahman (@MishaalRahman) December 19, 2019
Google also silently enabled e-SIM support for T-Mobile networks. This practically means that subscribers can use that programmable SIM "slot" for the carrier and use the swappable physical slot for something else. With Dual SIM dual standby (DSDS) support, they also don't have to switch between one or the other before using the line.
Google was also surprisingly quiet about improvements it made to Face Unlock, which can now learn and improve over time the more you give it your face data. This happens in the background, of course, every time you unlock the Pixel 4 with your face. Given the criticism it received over the security of the feature, it might have chosen to save the big news for later.