Pixel 3a Vs Galaxy S10e: The Better Android For Your Wallet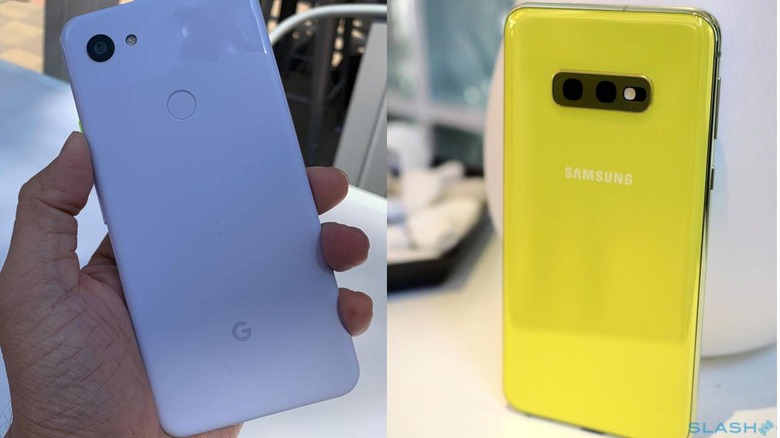 For the first time, Google has offered a more affordable version of its flagship smartphone. Of course, it's somewhat late to that trend. Last year, Apple launched the iPhone XR and just a few months ago Samsung did a similar thing with the Galaxy S10e. Naturally, the Google Pixel 3a is being compared with the Galaxy S10e but which "cheaper" flagship should Android users gravitate towards? Here's a short guide to help you make that decision.
Price
OK, it's probably a bit unfair to compare these two phones just on price or specs alone. The Samsung Galaxy S10e would be insulted to be called a mid-range phone and the Google Pixel 3a has an unfair advantage when it comes to the price tag. It would be better to see this as a face-off between two "more affordable" versions of each company's premium flagships.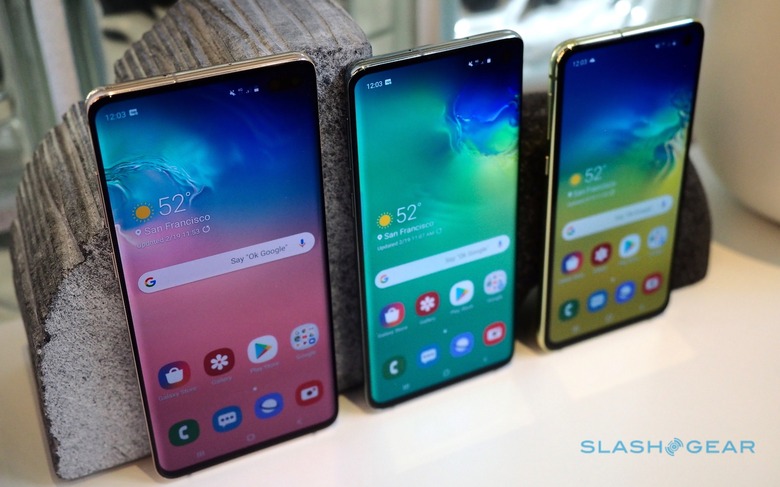 As mentioned, the Pixel 3a immediately has an advantage. A $400 phone is clearly more accessible than a $750 one, even if that's the cheapest flagship Samsung can offer. But this isn't like an Essential PH-1 or OnePlus versus some flagship. The Pixel 3a, as will be seen later, is a mid-range device in hardware and design.
Those price savings don't come for free. You will be missing out on quite a few features in the name of saving hundreds of dollars. That's not a total loss, however, because what some might find to be a deal breaker might be of no consequence to others. It's really a matter of balancing and keeping expectations in check.
Specs
You'd think that the Galaxy S10e wins when it comes to the specs race. That wouldn't be far from the truth. The Galaxy S10e, after all, is the Galaxy S10 with just a few features removed. Inside, it's pretty much the same monster.
• Operating System: Android 9.0 Pie with Samsung One UI
• CPU: Qualcomm Snapdragon 855 or Samsung Exynos 9820
• RAM: 6 or 8 GB
• Storage: 128 or 256 GB
• Display: 5.8-inch 2280x1080
• Main Camera: 12 MP Dual Pixel PDAF, 16 MP
• Secondary Camera: 10 MP Dual Pixel PDAF
• Battery: 3,100 mAh
In contrast, the Pixel 3a only have a few details similar to the Pixel 3. Amusingly, the Pixel 3a isn't worse than the Pixel 3 in some respects. Sure, it has a slower Snapdragon 670 but they're basically equal in memory. The Pixel 3a also has the larger battery and doesn't skip the 3.5 mm headphone jack.
• Operating System: Android 9.0 Pie (Pure)
• CPU: Qualcomm Snapdragon 670
• RAM: 4 GB
• Storage: 64 GB
• Display: 5.6-inch 2220x1080
• Main Camera: 12.2 MP
• Secondary Camera: 8 MP
• Battery: 3,000 mAh
All things considered, some users might actually feel that the two are almost head to head in the race. Why? Because their pros and cons almost balance each other out. Samsung has the beefier hardware but all its software makes it perform less efficiently than ideal. Google opted for lower specs but also maximizes them through software. All but the most resource intensive game and apps will push the Snapdragon 670 beyond its limits. In most cases, it would suffice and even offer better energy efficiency. At least in theory.
In practice, you will be sacrificing a lot in the Pixel 3a but, as mentioned, it depends on the user as well. The lack of wireless charging might be forgettable but having no waterproofing might worry some. Admittedly, the Pixel 3a will hurt the most when it comes to RAM and fixed data storage.
Design
Design is where the two diverge greatly again, though you might not be able to tell at first glance. Both inherit the design cues of their more expensive siblings but only one of them use almost the same materials. It shouldn't be a surprise to anyone by now but the Pixel 3a embraces old-school polycarbonate like it's still the fad.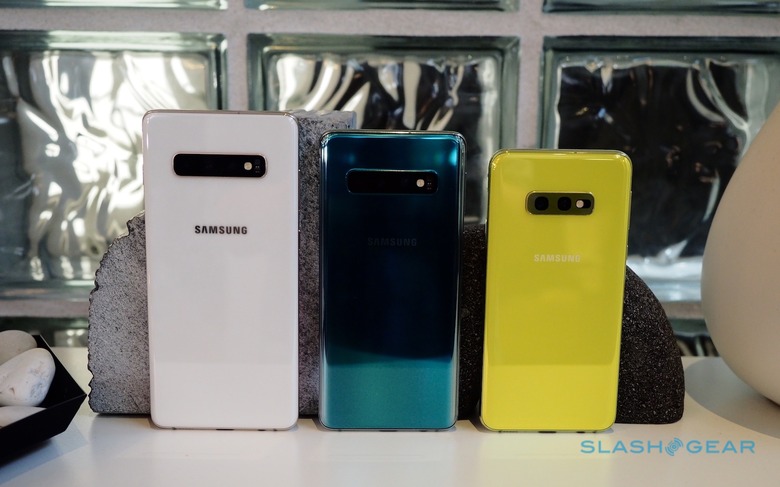 Ironically, it might actually work more in the Pixel 3a's favor. Plastic is more durable than glass, even if it's also more scratch-prone. iFixit has also shown that the Pixel 3a's design lends itself more easily to being opened up and repaired. You are also less likely to fret over a $400 phone over a $750 one. Presuming you've had all your important data backed up to Google's cloud, of course.
Camera
These days, the smartphone competition revolves mostly around cameras. Quite appropriately, this is also where the second biggest battle between these two will take place. It might also be the second biggest reason buyers will decide to buy one or the other.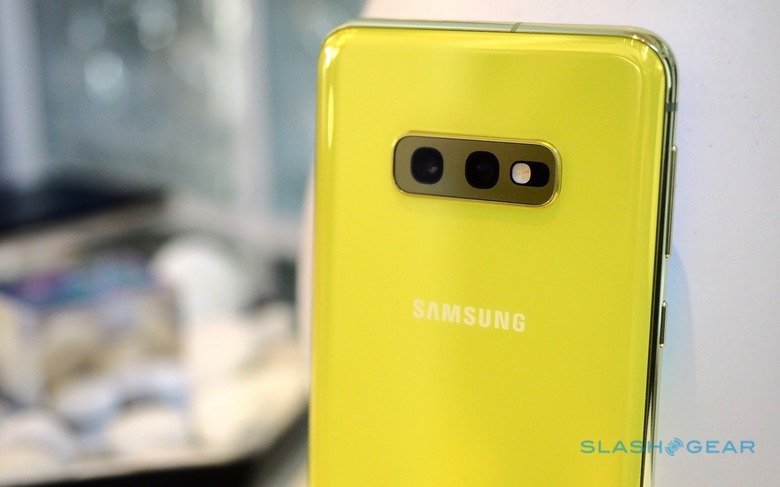 You might have heard of reviews of the Galaxy S10 5G's camera and how it only fares second to the Huawei P30 Pro. You might jump to the conclusion that, since it shares at least two cameras with the rest of the Galaxy S10 brood, it would have roughly the same performance. That, however, presumes that the other two sensors don't have anything to do with that remarkable camera performance. That also presumes that Samsung's camera software for the Galaxy S10e even works the same way as the others or will get the same attention in future updates.
The advantage of the Pixel 3a is that has only one camera and it's the exact same camera that Google uses in the Pixel 3. More than that, Google is more likely to give the Pixel 3a the exact same powerful software and AI features that it gives the more expensive Pixels. Of course, we're talking about Google here so the guarantee of future updates is, well, guaranteed.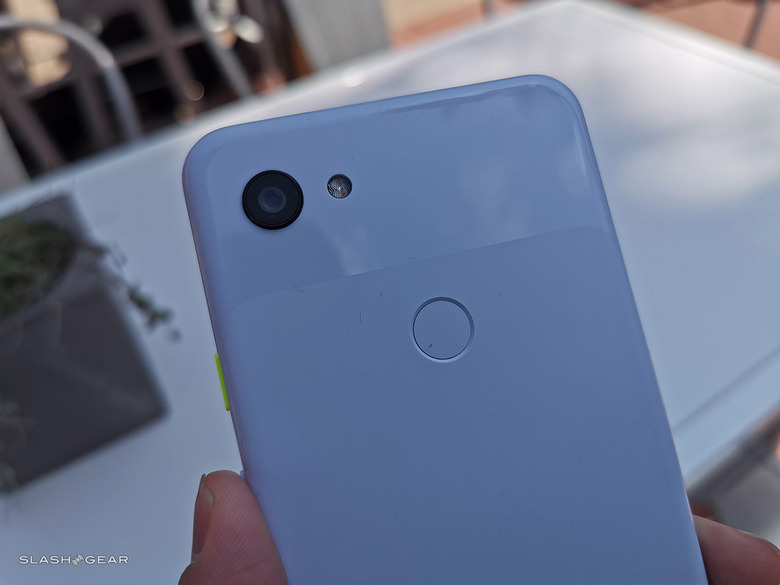 In practice, the Pixel 3a's early camera output looks already promising. It definitely leaves any of the Galaxy S10 in the dust of its Night Sight feature. It is truly remarkable how Google is able to pull off so many tricks with only a single, low-megapixel camera and lots of AI.
Software
You might think that the camera will be the biggest point of contention between these two phones. It's actually only secondary. The real deciding factor will actually be the version of Android that runs on them.
Let's face it. Take away that camera and the Pixels might seem almost sub-par compared to other Android flagships. What truly makes it different is the lack of superfluous features and the steady flow of software updates directly from Google. That will be the same unadulterated and pristine experience that the Pixel 3a will offer to users. It is, truly, the Pixel 3 in a more affordable package.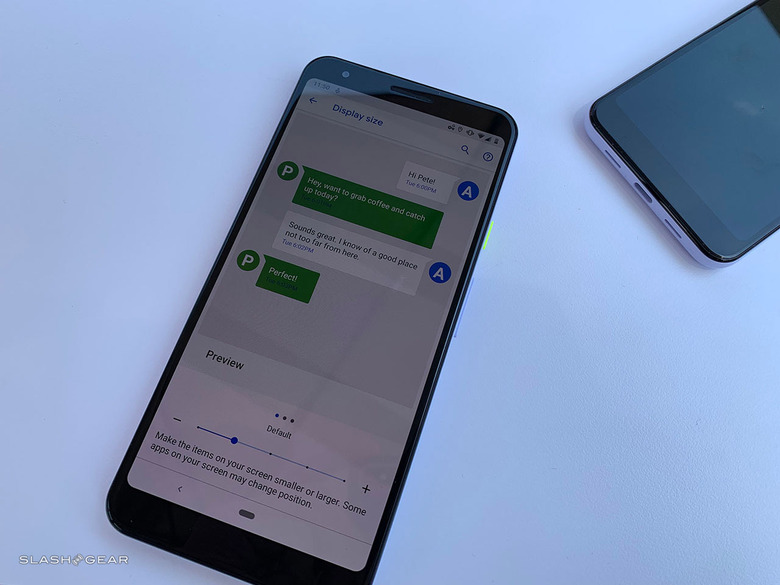 That said, the pure Android life isn't for everyone. Some tend to feel suffocated by a vanilla experience and find the additional features of OEMs actually desirable. Granted, Samsung's One UI experience (formerly TouchWiz) is considered to be one of the heaviest and most heavily customized but some to find value in it.
Wrap-up
You might think there's no clear winner between the two and if you consider the different needs of different users, you are partly correct. But if you consider what the best Android phone would be on a tighter budget, you won't go wrong with a Google Pixel 3a.
Yes, it won't have all the raw power that the Galaxy S10e would have nor the premium materials but it trumps Samsung's "budget" option in almost every other way. The camera is and will be amazing, thanks to continuous software updates. It will be easier and less expensive to repair when, not if, accidents do happen. It also offers the best Android software experience for those who want to hold on to their phones for years, not months.