Pixel 3a, Pixel 3a XL are the still MIA Pixel Lite phones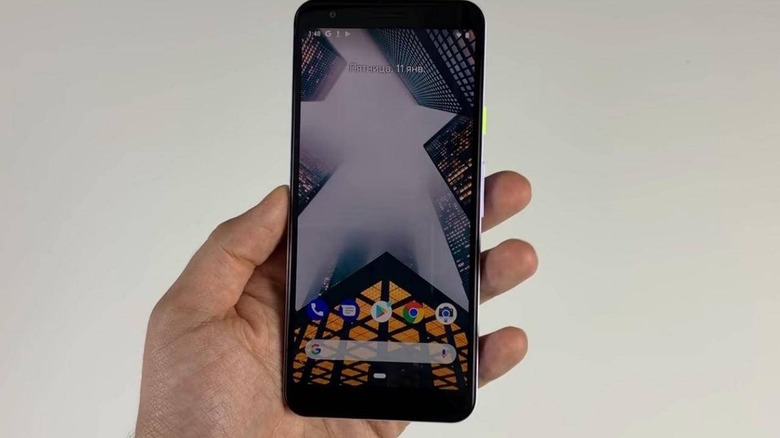 The Google Pixel 3 and Pixel 3 XL have been out in the market for quite a while now and, like their predecessors, the reception has been mostly positive with a few criticisms and problems here and there. One of the things that prevent them from being as popular, aside from market availability, is their price. That's why when rumors of a Pixel 3 Lite and a Pixel 3 XL Lite broke out, there was no small amount of interest. Those phones have yet to actually materialize but, when they do, they may come with a different name.
Aside from the same leaks that practically revealed the Pixel 3 duo ahead of their time, the existence of the Pixel 3 Lite pair has still been in doubt. After all, these days it's almost too easy to fake even smartphones themselves. Even more so benchmarks that claim to be these two phones.
The one constant that seemed to be more or less trustworthy was the "sargo" and "bonito" codenames repeatedly found in Android's source code. With the Android Q beta now in the public's hands, XDA dug deeper to find any clue about these mysterious phones.
Apparently, Google won't use the "Lite" moniker, which seems to be a trend these days. Instead, several references to a "Pixel 3a" and a "Pixel 3a XL" were spotted in Android Q files, both immediately readable as well as disassembled code. It's not yet certain which is sargo and which is bonito but other places in the code do refer to them as fourth gen Pixel phones.
Sadly, those don't tell when the two mid-range phones will be launched, which should happen soon to avoid stealing the Pixel 4's spotlight. The Pixel 3a and 3a XL have been rumored to use a polycarbonate (read: plastic) shell and mid-range Snapdragon chips to keep costs down. Hopefully, however, it won't put the phones at too much of a disadvantage when it comes to what Pixel phones have been known for: a smooth, pure Android experience and impressive mobile photography.