Pixel 3a may have saved Google's smartphone sales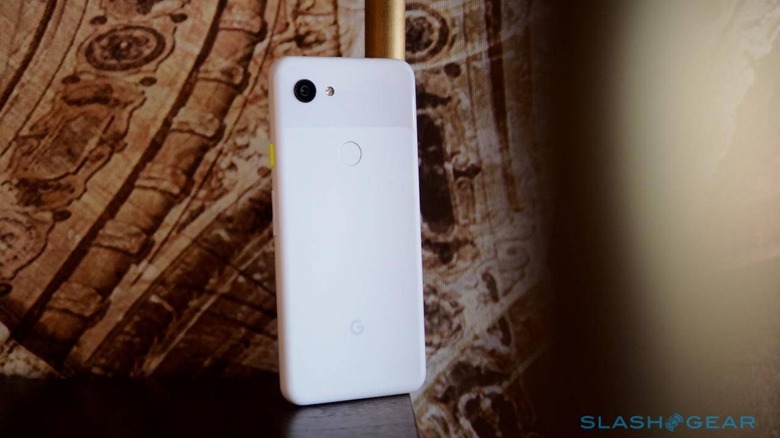 Google's own smartphones are quite popular among Android fans and are often pit against the iPhone as well as other OEMs. What isn't always talked about, however, is how Pixel sales don't often match the hype. The Pixel 3, in particular, was reported to have sold far less than its predecessors. Still, Google parent Alphabet reported positive earnings and Google CEO Sundar Pichai is publicly crediting the Pixel 3a for that turnaround.
Neither Alphabet nor Google gives details for their earnings making Pichai's revelation quite unexpected. It could have been prompted by reports of how low Pixel 3 sales has prompted Google to make huge changes in the Pixel 4 and Pixel 4 XL. That includes the square camera bump in the corner and the return of the forehead bezel.
Pichai unsurprisingly eluded talking about that. Instead, he credited the launch of the Pixel 3a for increasing sales in the second quarter two times compared to the same quarter last year. Pichai gives other reasons for that growth, including expanding where the phone was sold. Unlike other Pixel phones, the Pixel 3a was also made available on T-Mobile, Sprint, US Cellular, and more.
It might also be due to the fact that the Pixel 3a is significantly more affordable than the Pixel 3. But despite having a slightly lower processor, almost everything about it is the same. DxOMark even graded its camera performance favorably, just a step behind the Pixel 3.
Whether that will encourage Google to make a Pixel 4a remains to be seen. It does prove to Google that there is a market for mid-range Pixel phones and that those could offer a buffer to improve smartphone sales in case the high-end models don't sell well.