Pixel 3a Details Leak Out For The Last Time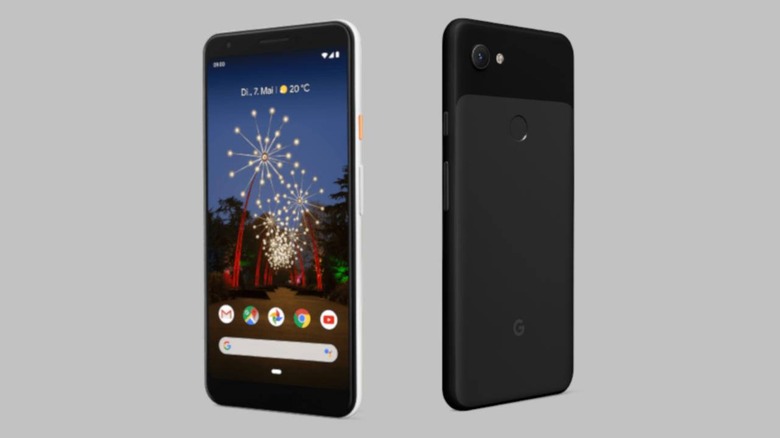 It won't be long now before Google finally makes official its next worst kept secret, the Pixel 3a and Pixel 3a XL. Granted, the two haven't been leaked to death three times over the way the Pixel 3 and 3 XL were but there's not much to leak anyway. We're still getting some last minute information, of course, and while they don't add anything significantly new, they do how similar or how different the Pixel 3a will be from its predecessor.
The Pixel 3a is pretty much the Pixel 3 with slightly lower specs, cheaper design, and a matching lower price. It seems that Google itself will be playing on that characteristic by marketing the Pixel 3a as providing everything people love about Google "in a phone". Presumably a more affordable phone.
The specs for the Pixel 3a that Roland Quandt was able to acquire confirms a few details we were still unsure about before. For example, it will have the same 12.2 megapixel camera on the back used by the Pixel 3 itself. There's also 4 GB of RAM and 64 GB of storage, same as the Pixel 3, too.
There are, of course, differences, like the Snapdragon 670 processor and polycarbonate design. It also has a 5.6-inch 2220x1080 screen, smaller than the Pixel 3 but also more pixel dense. The rear camera lacks the spectral and flicker sensor of the more expensive variant and the front camera has only one 8 megapixel sensor instead of two.
Quandt was also able to get his hand on renders of both the Pixel 3a and 3a XL, in Just Black and Clearly White colors. No Purple-ish, sadly. He also remarks that the two phones look almost too similar that he might have mixed them up as well.