Pixel 3 XL Is Now DisplayMate's Bestest Best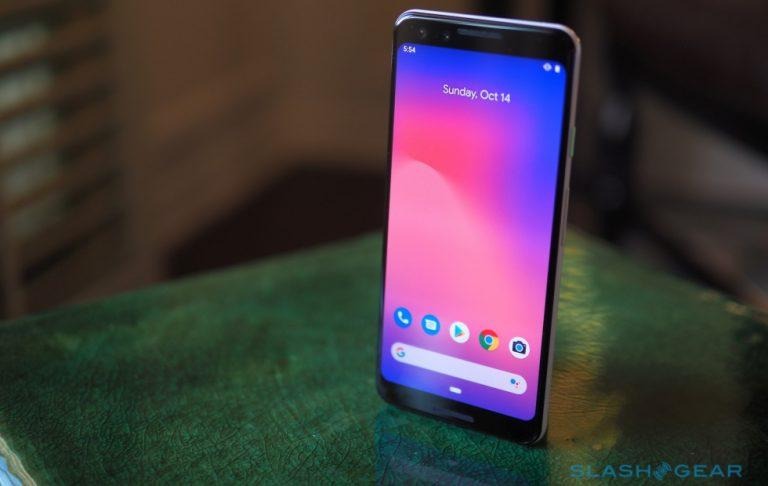 When smartphone benchmarks become the next marketing weapon, they can become a little bit crazy and sometimes even suspicious. On the mobile photography side, DxOMark had to revise its tests and grading because things have heated up in that space. DisplayMate may want to revise its scoring too because its top score is simply "A+" and, as of today, at least three recent flagships have tied in that spot, with the Pixel 3 XL unsurprisingly named as the best ever yet.
That highest-ranking A+ crown was actually just recently awarded to the iPhone XS. And not long before that, DisplayMate said the Galaxy Note 9 was the best in the market. Of course, the devil is in the details because they differ on some of the "sub scores". Simply put, "A+" doesn't really tell much unless you dive into the shootout.
Given how much flak Google received over the Pixel 2 XL's "faulty" display, this is definitely a much needed break for the Pixel line. Last year's phablet was criticized heavily for its inaccurate colors and lack of controls. Those are both solved now, with the Pixel 3 XL exhibiting not only "Very High Absolute Color Accuracy" but also both automatic and configurable color modes.
It's not all perfect, though. The Pixel 3 XL is also noted to have slightly lower brightness than its closest rivals and doesn't have the same max brightness options as, say, the Galaxy Note 9. It does, however, make up for it with DisplayMate's lowest recorded reflectance and good, though not the best, viewing angles.
All in all, the Pixel 3 XL, at least based on DisplayMate's review, establishes itself as the leader of the OLED screen race. Admittedly a remarkable achievement for a third-gen phone. The smartphone, however, might have other concerns to allay and even Pixel fans seem to be a bit undecided on making a purchase.