Pixel 2 XL on Google Store gets credit promo, free 18W charger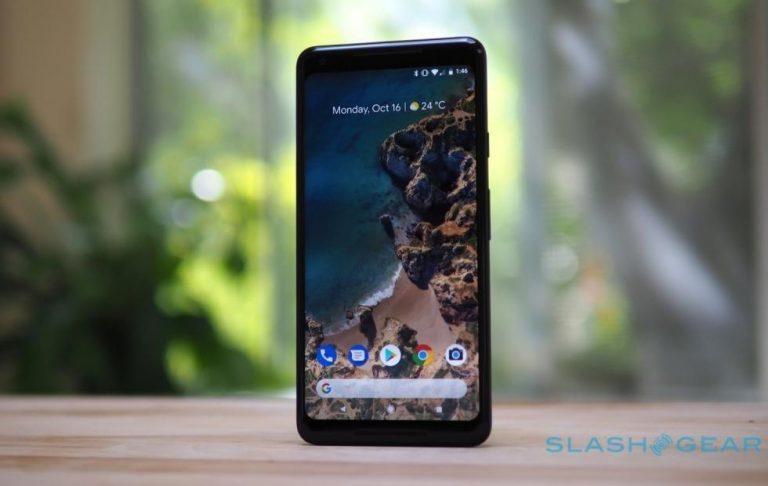 DxOMark may have crowned the Galaxy S9+ as the top smartphone camera of the year so far, but some still swear by the Google Pixel phones. If you still have your heart set on a Pixel 2, or a Pixel 2 XL specifically, but have balked at the $850 price tag, then Google Financing now has a limited time offer for you. Spread your payment over 24 months and Google will give you $200 back. It'll even throw in a free 18 W USB-C adapter to sweeten the pot.
Flagship phones have become terribly expensive these days and OEMs can't really push prices way too low without cutting profit margins. Instead, manufacturers and carriers rely on promos, occasional discounts, and financing options to convince buyers they won't really be paying that much. Having entered the device-making and selling business, Google is no longer that different.
A Google Pixel 2 XL costs $849 in full for the 64 GB model, $949 for 128 GB. Under Google Financing's 24-month terms, that is reduced to $35.38 and $39.54 per month, for the 64 and 128 GB models, respectively. But until the end of the month, Google will practically be making the phones cost only $649 and $749.
That $200 comes as a statement credit that Google gives you back after two billing cycles. That's a lot earlier than what other promos offer, which usually apply the credit to the monthly billing over two years. Until that promo ends, buyers can also grab an 18 W USB-C power adapter for free.
The promo runs March 18 12 am PT to March 31, 11:59 pm PT. The smaller Pixel 2 is also eligible for a free 18 W charger but misses out on the $200 credit.
VIA: Reddit