Pixel 2 owners report warm temps, low battery life after update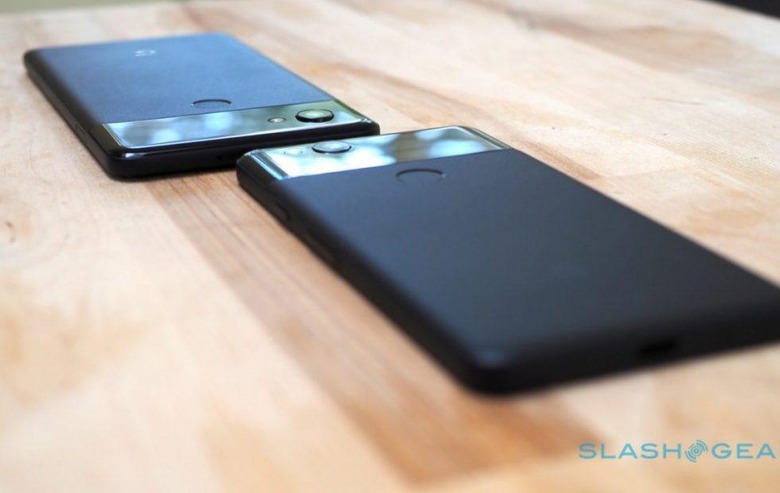 Following a recent software update, some Pixel 2 and Pixel 2 XL owners are reporting issues with warm phones and decreased battery life. Reports are appearing at various online destinations, including Google's own Pixel forums, Twitter, and Reddit. For most users, a higher temperature appears to be the primary complaint.
Not all Pixel 2 / 2 XL handset owners are reporting these issues following the software update released earlier this month. Those who are experiencing issues have expressed various degrees of severity. The phones are still useable, but affected users report that the phone seems to be running much warmer than previously including when the phone is in standby.
In addition to the warmer temps, many Pixel 2 handset owners are reporting decreased battery life, some saying it is now "terrible" after the updates, others seemingly with less severe impacts. Some users report having more than half of their battery life drained in a single hour of having the screen on, which is certainly worse than the pre-update battery life.
It's hard to tell how many users may be impacted, but the number of complaints and reports have reached a high enough level that it seems safe to say there many be an issue at play rather than post-update paranoia. The cause isn't clear and Google hasn't made any statements at this time.
Google isn't the only company to see bugs with software updates. Samsung recently pulled its Android Oreo update for Galaxy S8 phones due to an issue that is now being reported as rebooting trouble. More info on that issue here.
SOURCE: 9to5Google