Pixel 2 deal sees Google reward loyal Nexus hold-outs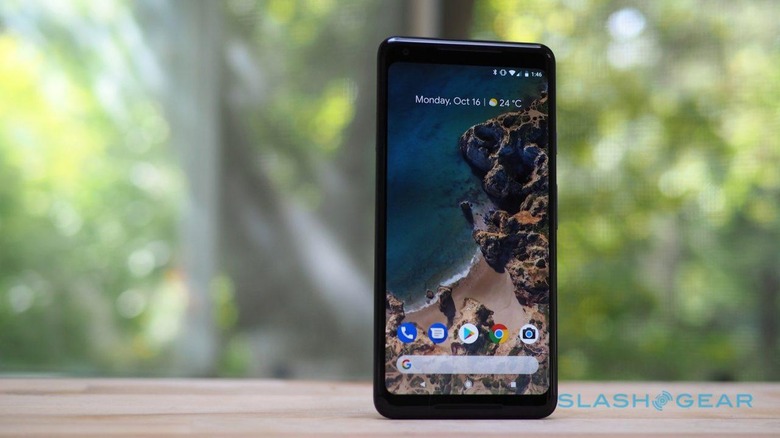 Though the Pixel and the Pixel 2 are pretty solid devices in their own right, they replaced a line of much-loved devices from Google and its manufacturing partners. Back before Google decided to get into the hardware game, it relied on those partners to make devices for the Nexus line. That line had quite a few great phones, but unfortunately, it's gone the way of the Dodo as Google tries to grow the Pixel brand.
None of this will come as a surprise to those who follow Android regularly, but despite Google's new focus on the Pixel, some Nexus die-hards remain. If you're one of them, you might want to check your email, because Google is making a tempting new offer to those who either are using or have used a Nexus device in the past.
In a play to get you to finally upgrade to a Pixel, Google is offering a 20% discount on all Pixel 2 models to "loyal Nexus owners." Android Police caught wind of the promotion when a few of its readers received emails offering the discount. That 20% price drop represents fairly significant savings on Pixel 2 handsets purchased from the Google Play Store, as it means that the price of the base Pixel 2 drops from $649 to $519.20.
That isn't bad, but if you need more storage than the 64GB Pixel 2 offers, you can grab the 128GB model for $599.20 (down from $749). This discount applies to the Pixel 2 XL as well, bringing the prices for the 64GB and 128GB models down to $679.20 and $759.20, respectively.
In order to take advantage of this deal, you'll need to pick up your phone from the Google Play Store – where the discount is applied at checkout – before February 28. Google doesn't explain what makes someone a "loyal Nexus owner," so you'll just have to check your email to see if Google has decided to grace you with this deal. Be sure to head down to the comments section and let us know if you've received one of these emails!