Pixel 2 clicking sound fix is inbound: here's the official workaround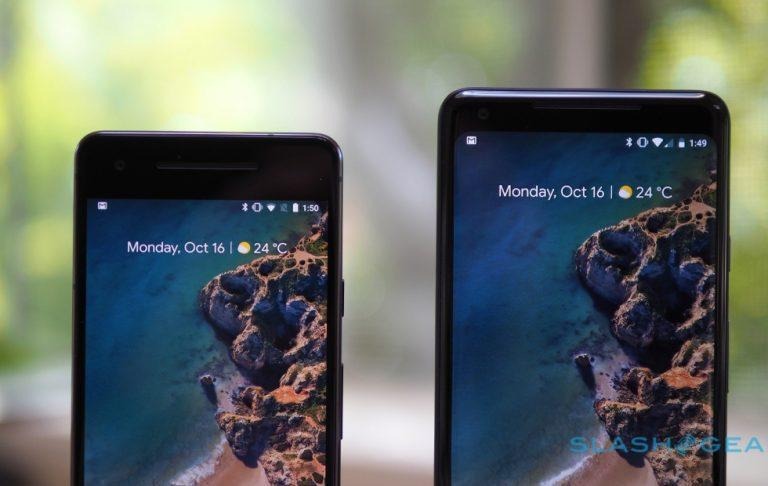 That annoying clicking sound that is bothering some Pixel 2 owners will be fixed via a software update, according to a statement Google posted on its Product Forums. The announcement was made by a Google Community Manager, who said the update will be available "in the coming weeks." As well, the statement gave Pixel 2 owners an official workaround for the issue, but it's one we've heard before.
Earlier this month, some Pixel 2 owners started reporting a sound problem that some describe as a 'clicking' sound or something similar. Users report that the sound is heard while taking a call, and that it persists despite rebooting and other attempts. Reports of this problem have appeared on Google's own Product Forums, as well as XDA and some other online destinations.
It wasn't long before someone figured out that you can get rid of the annoying sound by disabling the phone's NFC. Google's update on its product forums confirm that disabling NFC is the temporary solution to eliminating the sound if it bothers you enough to bother.
The full post reads:
We are validating a software update to address faint clicking sounds on some Pixel 2 devices. The update will be made available in the coming weeks. The clicking noise being reported does not affect the performance of your device but if you find it bothersome you can temporarily turn off NFC in Settings > Connected devices > NFC.
SOURCE: Google Product Forums