Pixel 2, 2 XL has some audio issues, here's a temporary fix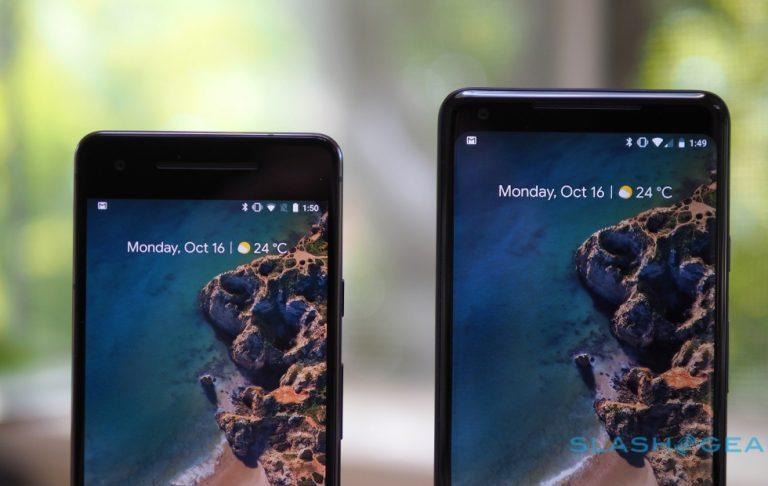 The Pixel 2 XL just can't seem to catch a break. It has been hounded with this or that issue related to its screen. And now there's a new cause for concern among owners, though this time it isn't alone. Both the Pixel 2 XL but more prominently the smaller Pixel 2 have been reported to be emitting an odd high-pitched or crackling sound from the earpiece speaker. And while a temporary workaround seems to have been discovered, it doesn't exactly inspire confidence in the overall quality of Google's second gen smartphones.
A Pixel 2 owner by the name of "Roy M." posted on the Google product forums to report that his Pixel 2 was emitting a high-pitch frequency sound as well as clicking under a specific set of circumstances. Those circumstances include having the screen on, the phone unlocked, and the phone held up like taking a call. The sound seemingly came from the earpiece speaker.
This almost calls to mind the recent iPhone 8 bug, though that only happened when actually taking a voice call. Here, having the Pixel 2 simply unlocked did triggered the issue. While majority of those who confirmed the issue were on Pixel 2s, some Pixel 2 XL owners did chime in to report the same.
Fortunately there does seem to be a more or less confirmed workaround. Turning off the NFC seems to make the clicking go away. The bad news is that the high-pitched whining sound doesn't. And like any workaround, it doesn't seem to work for everyone affected.
Google has not yet responded to the product forum thread and might already have its hand full with the other reports regarding the Pixel 2 XL. Whether or not these devices shipped despite failing quality control is now less important than actually shipping out the fixes for these issues. But together with the rather big blunder with the Home Mini, it seems that Google's big product launch is turning out to be a big PR mess.