Pixar co-founder says smartphone, GoPro filmmaking are the future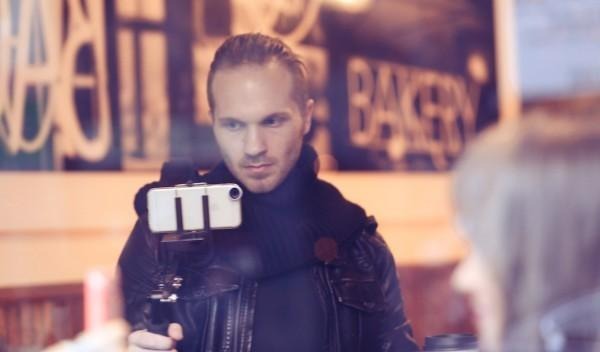 It's already happening on a small scale, but mobile videography just got a huge nod from Pixar co-founder John Lasseter. Speaking on a panel for 'The New Audience: Moviegoing in a Connected World' to an audience at the Academy of Motion Picture Arts and Sciences, Lasseter said smartphone videography and GoPros are the future of film making. Some films, like the independent 'Romance in NYC', have been filmed entirely on iPhone, and released into major film festivals; it's likely just the start, too.
'Romance', like an earlier film 'Dancers of New York', was filmed entirely on iPhone, which filmmaker Tristan Pope said afforded him a freedom dedicated rigs just don't. "Sure I own many prosumer cameras, but I always felt they were just too big and invasive for this particular film idea [Romance in NYC]. To achieve the right intimate, candid feel, I felt I had finally found my medium, the iPhone 6."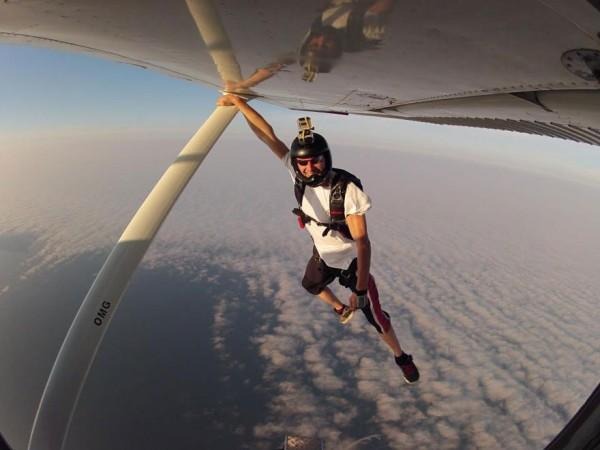 Speaking to his audience, Lasseter backed up Pope's claims, even if he wasn't aware he was doing so. "People will tell you, 'That's not going to work,' but yeah, that's going to work," Lasseter said of smartphone and GoPro videography in major motion pictures. "But the reason they say that is because it's not what they are used to."
As camera hardware gets better and good editing software finds a home on the smaller screen, expect more of this, even in small doses. While the Directors of major motion pictures today may not subscribe to this thinking, they may dabble with it for their films soon enough.
Source: Variety