Pinterest, following its new — and quite interesting — visual searching feature, has announced updated user profiles. Users often pin things they want to save for later: gift ideas, decorations, and the like. Finding those pins when you want them isn't always easy, though, and that's why Pinterest has announced a new update to user profiles. With this change, users won't struggle to find the pins they want…if they use the service on mobile, that is.
First among the changes, which are rolling out to the iOS and Android apps, are recent pins — they now show up directly at the top, something spurred by a phenomenon Pinterest picked up on. "We've noticed people tend to search for pins they've added in the last month," says the company.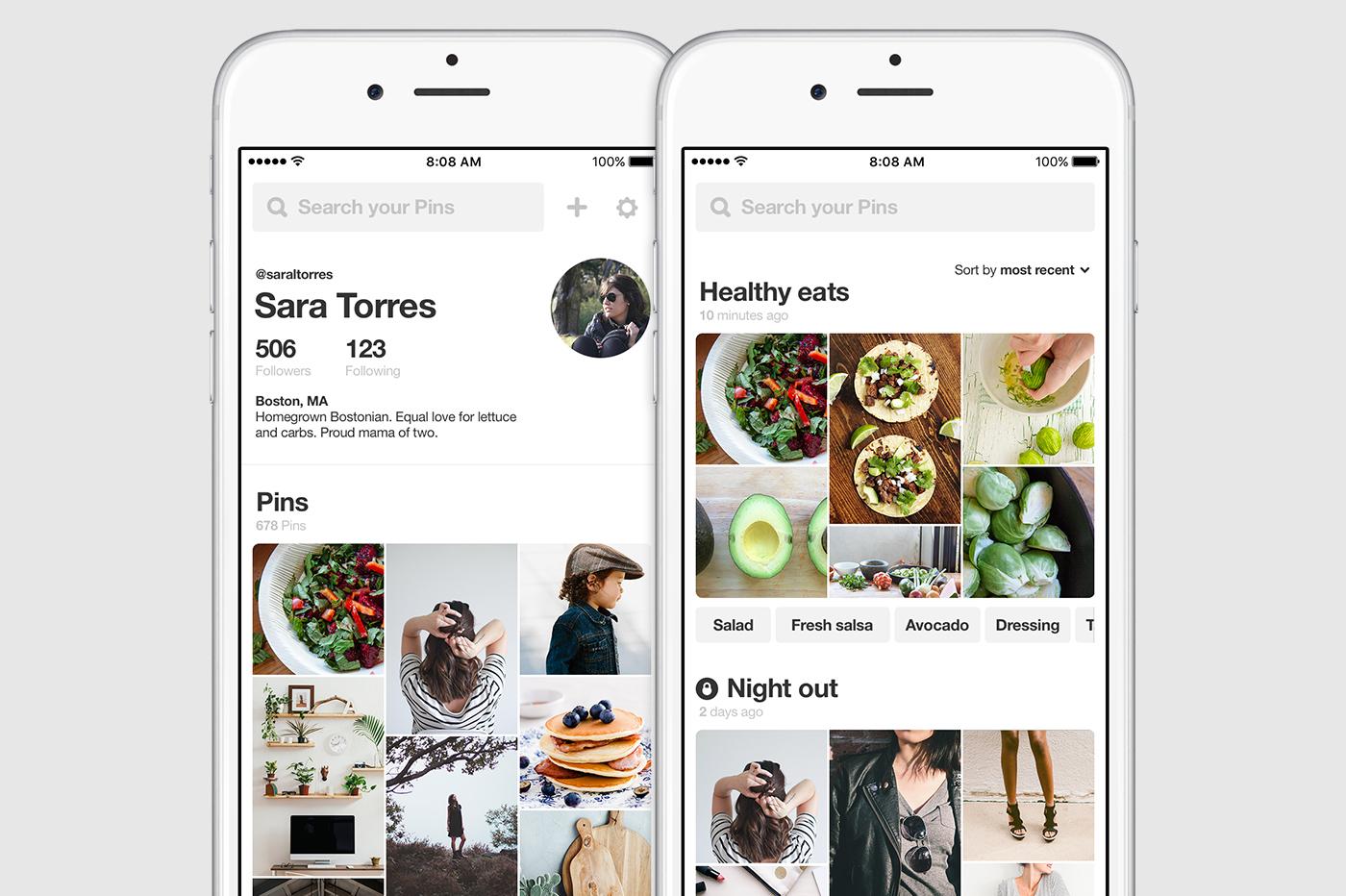 Joining that is the ability to browse pins by topics, with user profiles showing the topics one most commonly has pins for. This makes it easier to find stuff with an at-a-glance look at the profile. If you're frequently pinning gardening stuff, for example, it will be sorted by such a topic. Topics are filtered by both individual boards and pins.
Finally, users can also find boards alphabetically, or based on when they were last pinned. If that doesn't work, one can go with "likes", which are located with the boards, or one can search for a specific pin or a specific board. Whatever is easiest. Check out the timeline below for more Pinterest news!
SOURCE: Pinterest