Pinterest offers up beta app for Windows Phone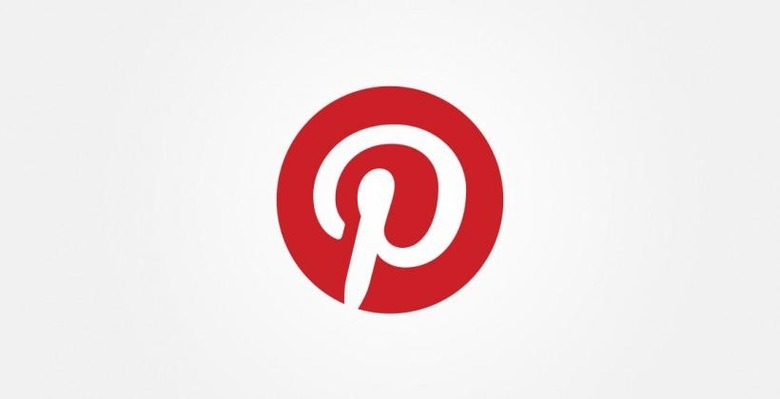 Pinterest fans on Windows are about to get the app they've been waiting for. Pinterest has released a beta version of their app to Windows Phone, bringing them onto every major mobile OS around. Like any good app, it works much like the site it represents.
Pinterest is one of the fastest growing social platforms around, where users can find pictures of things they like and "pin" them. The service is fast becoming the whiteboard of the Internet, where users plan events and projects based on images of things they'd like to see or do. Home repair is one of the more widespread uses for the site.
The app works just like the site, eve fr being optimized for mobile (again, like any good app should). "Pinning" things is a typical share option on many websites, but the lack of presence on Windows left many wanting.
This is also an official app from Pinterest, giving those using third-party clients a true home. The app is free, and available now, but if you're not fond of beta, we suggest holding off a while. Reviews are mostly positive, but many note crashes and other bugs on the service. It may be a good idea to hang onto that client you've been using as a backup, if you're interested in checking this one out.
Source: Windows