Pinterest Launches New Video Ads, Dubbed 'Cinematic Pins'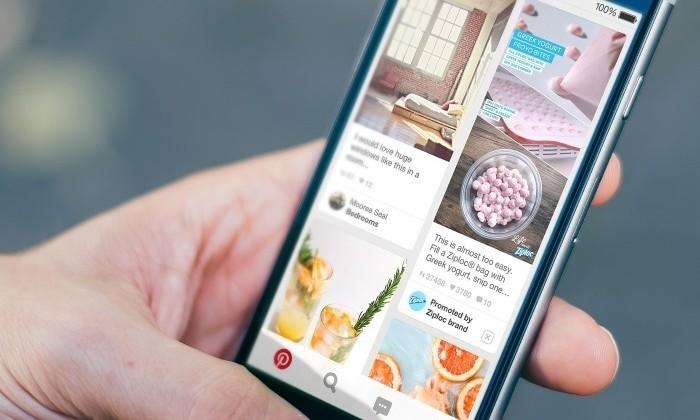 Pinterest is the go-to destination for wedding-planning brides and backyard barbeques, alike. Now as users scroll through pins during their lunch break, they may notice some new types of pins popping up that are seamlessly interconnected with the crowdsourced content. Pinterest is making itself more attractive to advertisers with new, targeted pins and video-like ads, dubbed "Cinematic Pins." The company has also remodeled the way it charges for ads, making them more efficient and "taking the risk out of how you spend" on advertising.
Now advertisers will be able to target Promoted pins to specific audiences. Not only interests, but "personas and life stages" can be targeted too. So, an advertiser like Airbnb can create specific pins promoted to different groups like millennials, foodies, and travelers.
Pinterest is also making App Pins, which include an install button right on the pin, promotable. This lets developers target the more than three-quarters of Pinterest users who browse on their mobile device. Users can install advertised apps without ever leaving Pinterest.
As seen in the video above, the Cinematic Pins are like gifs that are activated by scrolling. The added motion makes them stand out from a sea of static shots. They're certainly eye-catching, which is good for advertisers, but adds a new element of distraction to Pinterest. Pinners use the app to become distracted from daily life and immersed in their dream DIY projects. A "cinematic" ad for a Wendy's salad (in the video) might be enough to yank a Pinner out of his fantasy project, negating the entire purpose of Pinterest and the ads. One thing is for sure, we can all be grateful the new ads are silent–for now.
Source: Pinterest