Pinterest acquires Instapaper, the 'save anything' service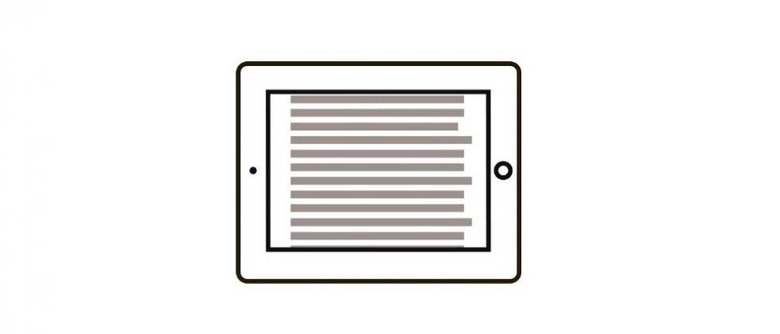 , the service that advertised itself as a 'save anything' tool, has been acquired by Pinterest, marking the latest evolution in both companies' platforms. With Instapaper, users are able to save anything from around the web to read later — articles, recipes, etc — on whatever device they'd like, whether it is their laptop, Kindle, smartphone or whatever else. For the average Instapaper user, nothing about this changes.
Instapaper announced the acquisition today, saying it is stopping its Instaparser developer product but keeping Instapaper the same. For the team behind the product, they'll be moving from betaworks' New York City office to Pinterest's San Francisco headquarters where they'll continue work on Instapaper and whatever projects Pinterest has planned for them.
It isn't clear exactly what Pinterest has planned for Instapaper, though the latter company has suggested that its parsing technology will be used in part for Pinterest's "Rich Pin" pins. "Instapaper provides a compelling source for news-based content, and we're excited to take those learnings to Pinterest's discovery products," the company explains.
Ultimately, Instapaper says, this new business move yet again expands the company's horizons, something that happened first when Instapaper was acquired by betaworks. The Pinterest acquisition is a big way to upscale its efforts and reach, and gives it more resources it didn't previously have.
SOURCE: