Pikachu turns detective on 3DS, freaks me out just a bit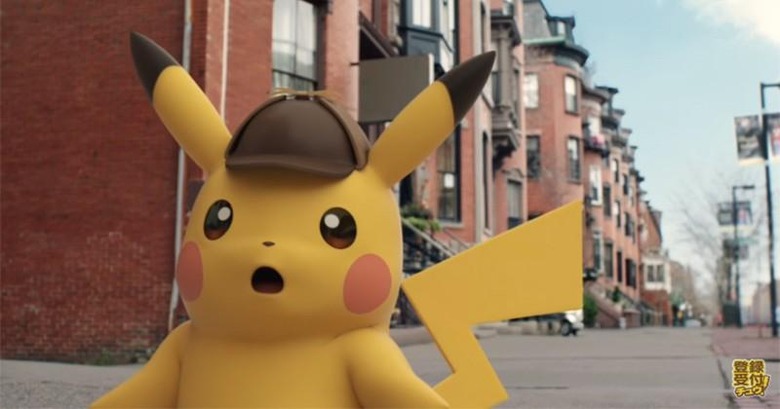 Pokemon has been around for 20 years now, and Nintendo is doing a lot to celebrate. They've got a new Limited Edition 3DS, they're re-releasing the original games, and letting you get your hands on a new mythic every month. Oh, and they're turning Pikachu into a detective.
That's right, everyone's favorite electric-type Pokemon is hanging up his gloves and putting on a detective's hat. Nintendo has released the first trailer for the upcoming title Great Detective Pikachu: The Birth of a New Duo. Check out the trailer below.
I'm not really sure how I feel about the voice attached to the character. After many years of hearing the same "pika pika" from Ikue Ōtani, it's very strange to hear anything different. Especially a very masculine voice speaking in complete sentences. I'm honestly wondering if the entire game is just a figment of Pikachu's imagination. When he's chilling in his Pokeball, he's playing detective and imagining solving mysteries with a strong, masculine voice.
The game is slated to be released February 3rd in Japan for around $13. Unfortunately no US release date has been mentioned thus far.
VIA: Kotaku