Pico time lapse button merges your smartphone and DSLR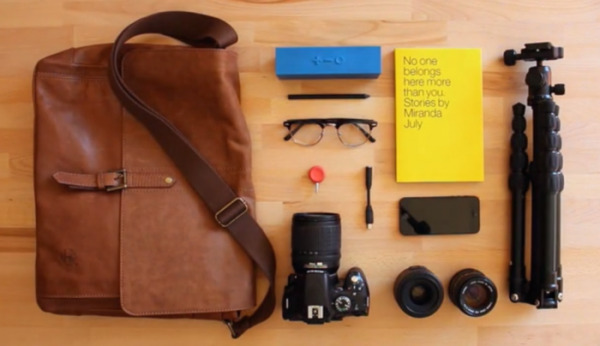 You can make time lapse videos on your smartphone easily enough using various apps, but moving on to a higher-end camera makes the task a bit more difficult. Here to simplify it is Mindarin, which has again taken to Kickstarter, this time to fund its latest project: Pico. Pico looks somewhat like a small deflated balloon and is a bit bigger around than your thumb, operating as a button that brings time lapse functionality to your DSLR or similar camera.
Pico features a 3.5mm plug that is used to connect to your smartphone, which you'll use to fire up the Pico app and set your time lapse requirements, such as how many seconds you want between photos and "Advanced Modes" you might need to use. Users then unplug the Pico from their phone and plug it into the camera.
Mindarin provides nine different cables that connect to a camera's remote port and the Pico button, which works out to support for 300+ camera models from Canon, Nikon, and more. Pico then functions as a sort of remote, snapping a picture at whatever duration you set using the app.
If your smartphone battery dies, Pico can still be used by pressing and holding the button. Pico will beep, letting you know a one-second duration between photos is in place. Users can continue to press the button for however many seconds they want between shots.
Pico hasn't yet hit its Kickstarter goal of $100,000, but is making progress at about $31,000 with 57 days remaining in the campaign. You'll need to pledge $40 to get your own button, which will ship next July.
SOURCE: Kickstarter, Digital Trends