Photosynth panoramic app arrives on Windows Phone 8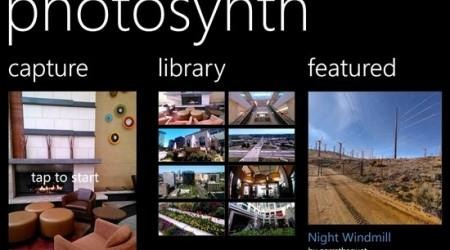 Microsoft's ever-popular panoramic app Photosynth has arrived on the company's own Windows Phone 8 platform. The app had previously only been available for iOS devices (as well as WP7), but after being absent from Microsoft's new mobile platform for several months after its release, Windows Phone 8 users can now capture Street View-esque panoramic images with their new Windows Phone devices.
Unlike the Photosynth app for iOS, the Windows Phone 8 version comes with a few exclusive features, including the ability to launch the app from the default camera app. There are also new sharing capabilities that allow Windows Phone 8 users to share and view panoramas with one another, as well as posting to Facebook and Twitter.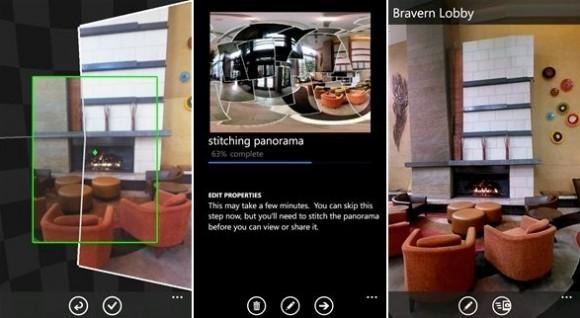 There's also more camera controls. Users can adjust for various lighting conditions by using the new exposure and white balance locking options within the app, which should make panoramic images turn out a lot better. Microsoft boasts that Photosynth is the "only Windows Phone app that can stitch a full sphere (that's 360 degrees horizontally and vertically)."
The app is really easy to use. All you have to do is tap the screen to start, and then move your phone around in all directions to capture your surroundings with the camera. Whenever you move the camera to a different location, the app will automatically recognize that and will take a photo of that section. You can take full 360-degree images or just a quick panoramic from left to right.