PHOOZY iPad and MacBook Capsules use spacesuit tech to protect devices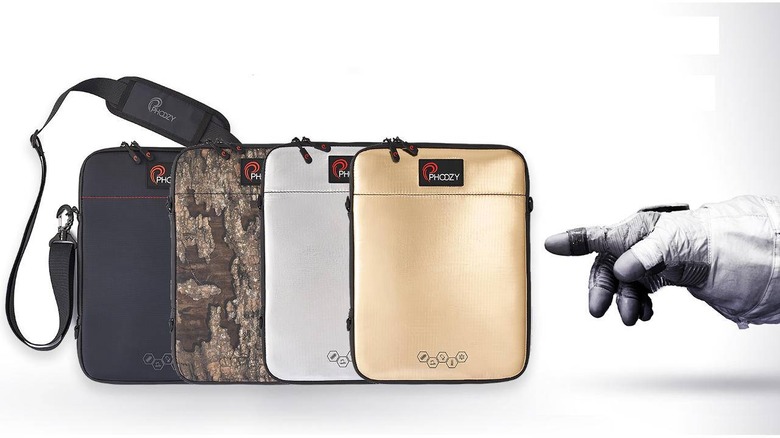 We often buy expensive products, especially expensive electronics, but then skimp on measures to protect their investments. Often, they use pouches or cases that provide only minimal protection. Sometimes they dress them up like a tank, making them cumbersome to keep. PHOOZY is promising you can have both style and protection with its new lightweight capsules for iPads and MacBooks to protect these computing devices from the elements and accidents.
There is no shortage of pouches and sleeves, what PHOOZY calls "capsules for mobile devices that come in varying designs. Few, however, can boast of offering protection while remaining stylish and functional at the same time. To greet the new generation of Apple's portable computers, PHOOZY is launching two new capsules for that exact purpose.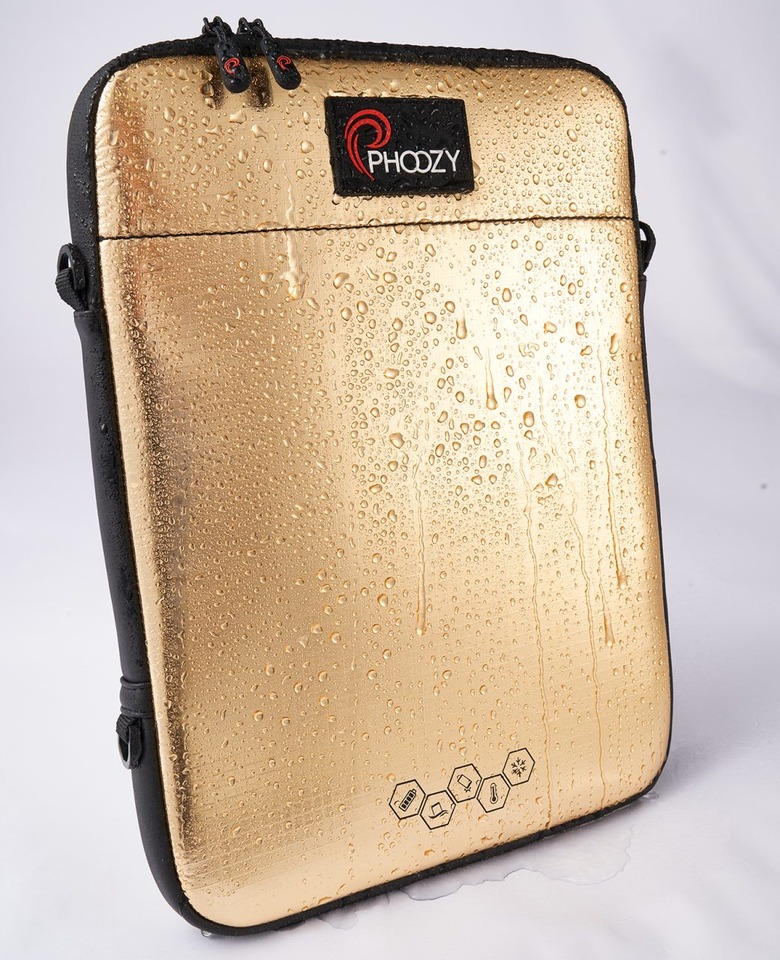 Each capsule feature five layers of protection to keep heat, water, and cold away from your precious gadgets. Even the two-way zippers and pulls are water-resistant. The spacesuit technology also keeps the tablet or laptop cozy inside while protecting them from drops.
At the same time, the PHOOZY Capsules are designed for people on the go. An integrated Apple Pencil pocket give iPad Pro owners peace of mind while multi-functional and detachable shoulder straps let you carry your gear in whatever environment or form you need.
PHOOZY has a new iPad Capsule 11" to accommodate iPads or any tablet up to 11 inches. The PHOOZY iPad/MacBook Capsule 13", on the other hand, fits the 12.9-inch iPad Pro, MacBooks and 13-inch MacBook Pros. The new PHOOZY Capsules are now available with the 11-inch Capsule going for $59.99 and the 13-inch pouch selling for $69.99