Phonak Virto Black hearing aids look like regular wireless earbuds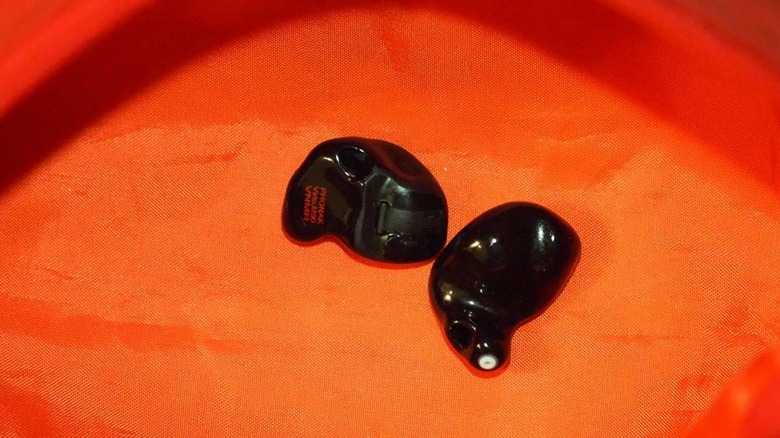 It is always good to hear, no pun intended, when trends, technologies, and designs from the mobile market seep into other industries to help make products become more approachable or even desirable and vice versa. Such an exchange of gifts is perhaps most visible in the audio market where Bluetooth earphones and hearings aids inform each other's development from time to time. The most recent example of this is Phonak's Virto Black, a hearing aid that further blurs the lines by adopting a form that is quite common if not already fashionable among mobile users today.
It's almost too easy to underestimate the effect that a change in appearance can have. According to studies, many Americans delay hearing loss treatment, especially when it involves wearing hearing aids, exactly because of the stigma those devices entail. Thanks to the modern lifestyle being more accepting of people always wearing earbuds, Phonak was able to adopt a more discreet design that people with hearing problems would be more comfortable wearing all the time.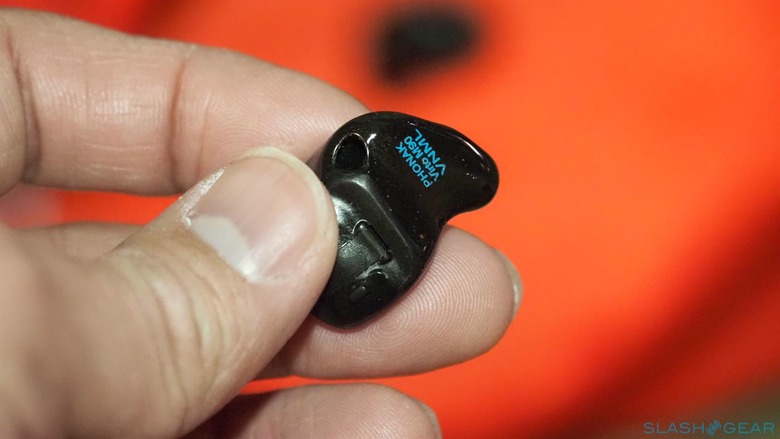 Fortunately, the Virto Black is also designed to really be comfortable to wear all the time. Each pair are custom-made and assembled by hand on the outside and are personalized on the inside using Phonak's Biometric Calibration. This ensures a secure and comfortable fit that also takes into account the unique acoustics of each person's ear.
Despite the diminutive size, the Phonak Virto Black is a heavyweight when it comes to features. It supports a wide variety of wireless protocols including Bluetooth Classic, Bluetooth LE, Binaural VoiceStream, Airstream, and Roger, and all at the same time. Just like regular Bluetooth earbuds, a simple push of a button allows the wearers to handle calls while onboard mics let them speak hands-free.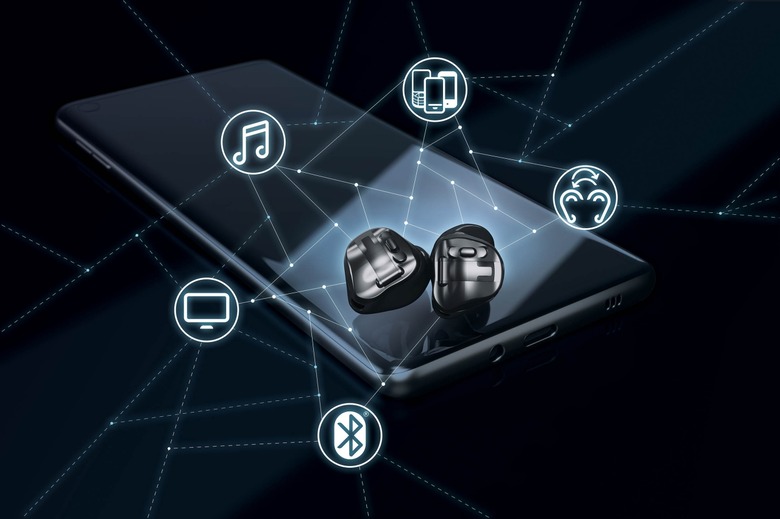 The Phonak Virto Black will be available in the US starting February 19. It will be compatible with both iOS and Android phones, actually any Bluetooth audio source, and can also be paired with a Roger accessory.