Philo livestreaming TV service finally arrives on Android mobile devices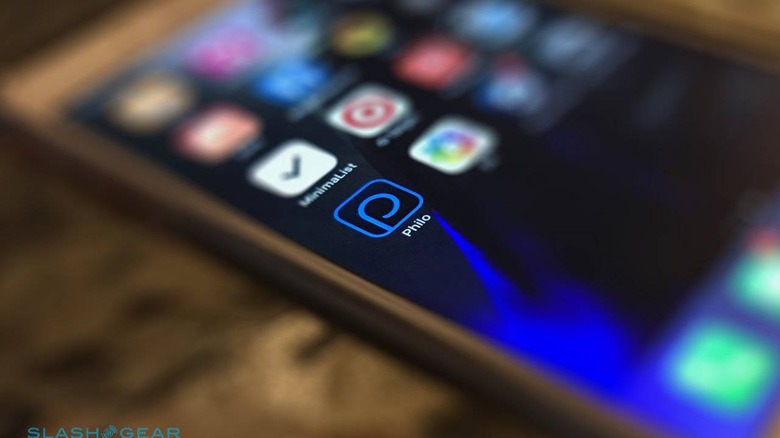 Lesser known live television streaming service Philo has finally arrived on Android phones and tablets, marking an important expansion for the service. The company already offered apps for the biggest TV platforms, including Roku and Fire TV, as well as desktop and Apple mobile devices. One important feature is still missing from the company's mobile apps, however.
Philo offers a live television streaming service similar to Hulu Live TV, DirecTV NOW, Sling TV, and similar other over-the-top services. Subscribers are given access to a number of live streaming channels, including A&E, TLC, Nickelodeon, HGTV, Food Channel, AMC, Comedy central, and Discovery.
The service undercuts select competitors, offering a total of 58 channels for $20/month. Users have generally enjoyed a solid array of options for accessing the content, including via Roku devices, as well as Fire TV (including support for signing up directly through Amazon).
In addition, users can access the service on Apple TV and the four major Web browsers on desktop, plus the iPhone and iPad. As of today, the service can now also be downloaded on Android smartphones and tablets, rounding out the viewing options; popular gaming consoles remain unsupported at this time.
The Android app is a welcomed alternative to attempting to use the Android TV app on mobile. Users can watch up to three streams simultaneously on a single account, but one key feature is still missing, at least on iOS: the ability to cast streams from a mobile device to a Chromecast.