Philips unveils new Fidelio audio gear at IFA 2012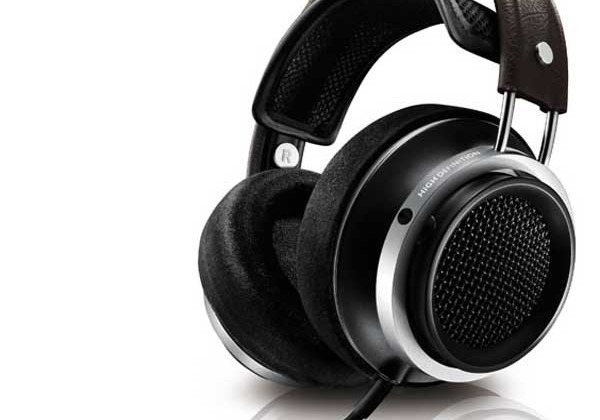 Philips has announced several new audio products that fit into the company's Fidelio range at IFA 2012 in Berlin today. The new products are all audio focused and include new portable speakers, headphones, and more. The products include the Fidelio Portable Speaker, Fidelio X1 headphones, Philips Urban Micro sound system, and the Philips Soundbar.
The first of the products is the Fidelio Portable Speaker. The portable speaker is offered in three different finishes, including leather, metal, and wood. Philips is being rather coy with the details right now offering no hardware specifications on the Portable Speaker. The device is aimed at people using a smartphone or tablet to listen to music on the go, so presumably it features Bluetooth technology inside.
The next product is the Fidelio X1 headphones. Philips says that they are designed from the finest materials and constructed for a high-quality listening experience. The headphones have an acoustic open back architecture and are designed to be comfortable for listening for extended periods. The headphones also have an attractive retro style. Again, we have no hard technical details on the product.
The Philips Urban Micro is an integrated sound system with a rectangular, minimalist design. The device appears to have a CD slot on the top of the rectangular box, and an iPhone dock for playing music. The speaker inside the rectangular box are angled precisely to allow stereo sound to be produced from one speaker. The stereo system is also very small allowing it to fit just about anywhere. Philips has also unveiled a new Soundbar that features an orientation sensor to adjust the speaker depending on its position for ideal sound performance. It has an integrated subwoofer and comes in silver, black, and orange colors. It also has integrated Bluetooth to allow you to stream music from mobile devices.