Philips' new Hue starter kits simplify the smart home lighting transition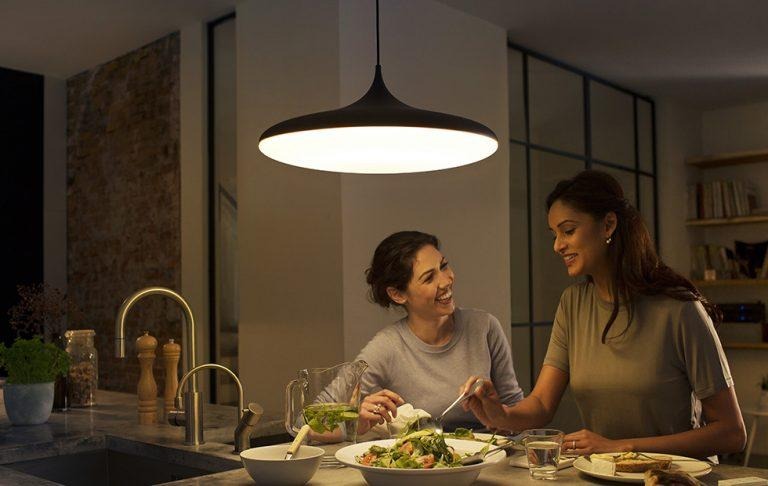 Philips has announced an expansion to its Hue smart lighting product line with the addition of two new items, plus new starter kits. The starter kits, of course, are designed to get new customers quickly established with a smart lighting product. The two new models, meanwhile, include one light fixture, the Philips Hue White Ambiance Cher Suspension fixture, plus the new Philips Hue White Ambiance downlight bulb.
The Hue White Ambiance downlight comes in two varieties, one measuring 4-inches with 700 lumens, the other measuring 5/6" with 750 lumens. This particular model is intended to replace recessed ceiling lights, among other things; it is priced at $34.99 USD. This is joined by the Philips Hue White and Color Ambiance candle bulb, which won't be available until this upcoming October. This model sports the smaller E12 base and is 40 watt equivalent with 450 lumens.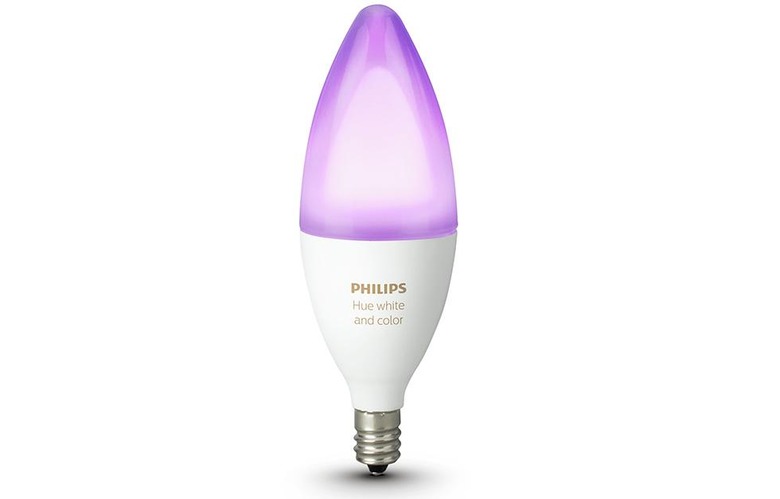 More expensive is the Hue White Ambiance Cher Suspension fixture, a 3000 lumens light fixture for areas that need a bunch of light, such as a kitchen or above a table. This model outputs 3000 lumens and is priced at $229.99 USD. It, as with all the other Hue light products, works with the related Philips Hue app.
If you're just getting started with Hue and need a bunch of items to get everything in order, there are three new versions of the company's starter kit: the White and Color Ambiance at $199.99 USD, the White Ambiance at $149.99, and the White at $99.99 USD. The kits are shipped with four A19 light bulbs and a bridge for the Hue system.