Philips Hue gen 2 app adds Rooms, Routines and more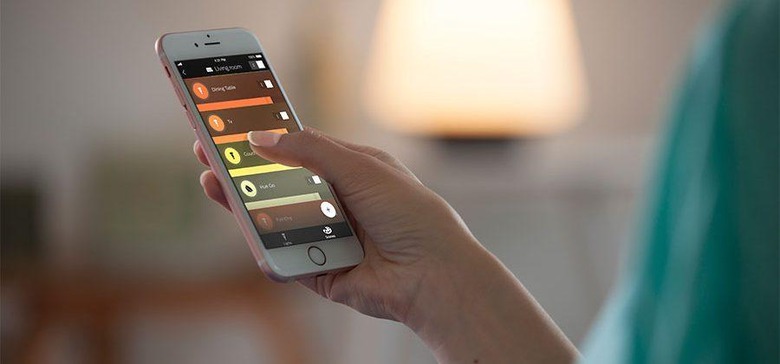 Philips has announced a new version of the app that controls the Hue smart light bulb for iOS and Android devices. The new app is called the Philips Hue gen 2 app for iOS and Android. The app has a new interface design and has some new features including Rooms, Routines, and Scenes.
The Rooms setting allows you to group all lights in one room together to enable control of all of them at once. Setting up all the bulbs in a room for control at one time takes only a few seconds and Philips says that this was the most popular feature with beta testers. Voice activation is also part of the new update with the ability to tell the app "Set the living room to 10%" and the adjustment happens.
Scenes allows to you apply a color pallet from any picture you find to create a personal atmosphere. The feature automatically selects the five best colors from the picture to create a vibrant mood. Users can also create their own custom scenes by choosing from over 16 million colors with shades of white and other colors. There are a number of pre-set scenes to choose from with names like savanna sunset, arctic aurora, and tropical twilight.
Routines allows users to set light schedules to support your activities. That means you can have the lights come on brightly at a certain time or dim automatically at a certain time. This feature has white light recipes to help people through the day including wake up routines, nightlight mode, and others. Other features include a Home & Away mode that will turn lights on and off when you are away to give the impression someone is home. Philips notes that it will also have a Philips Hue white ambiance launching soon with all shades of white light from cool daylight 6500k to warm white 2200k.
SOURCE: Philips