Philips Hue 2020 lineup leak hints at a return to former prestige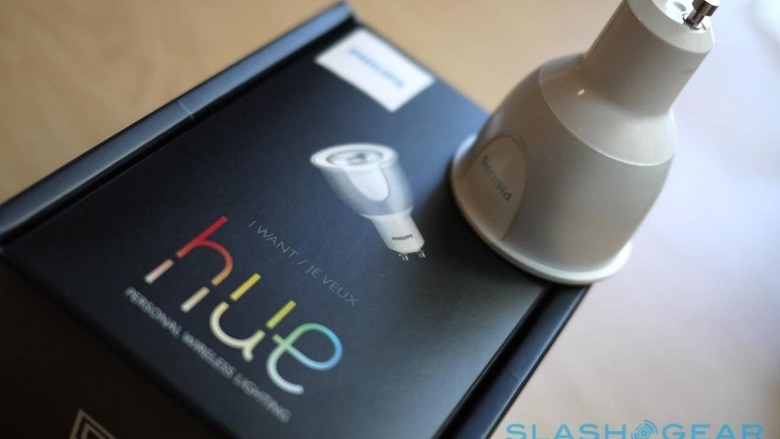 Even before IoT and smart homes became a thing, Philips' Hue smart lights were already paving the way for the fledgling industry. It's still one of the easiest ways to get started, given its brand name and ease of use. It has more competition now, however, and the market is more crowded than before. Naturally, the company will try to fend off rivals with a new line of indoor and outdoor lights that might debut at CES 2020 next month. Not before they get leaked entirely, of course.
Philips started its Hue brand with simple bulbs that could be controlled with a smartphone, back when there was barely any smart home market to speak of. Since then, Philips Hue has grown to include all kinds of lighting fixtures beyond a conventional screw bulb, such as wall lights and outdoor lamps. The leaked early 2020 catalog will cover that wide range as well and not all of them will be simple upgrades to existing products.
New to the family is the Nyro, an angular lamp that can be affixed on a wall or placed outside as a path light. The Resonate and the Appear are rectangular and tubular lamps, respectively, that shine cones of light up and down walls. And then there's the Daylo, a circular wall lamp with a 22 cm diameter.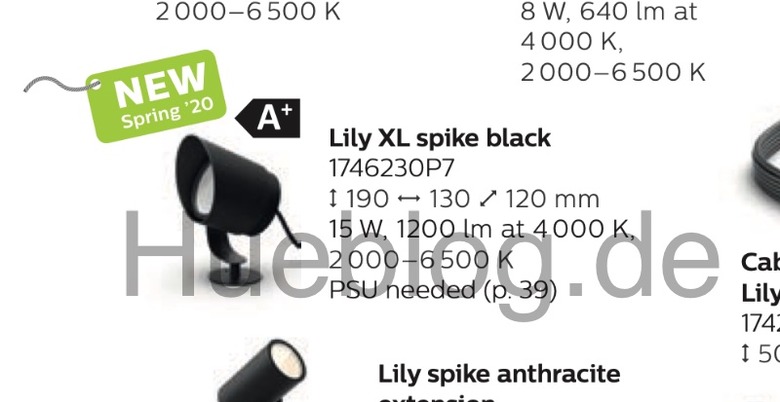 The product images acquired by Hueblog also include new version of previous lighting products. The Lily XL, for example, is unsurprisingly supposed to be larger and brighter than last year's version. The new Impress wall light may have the same size but new to the 2020 model is an outdoor cable the removes the need to have a fixed power connection to the wall.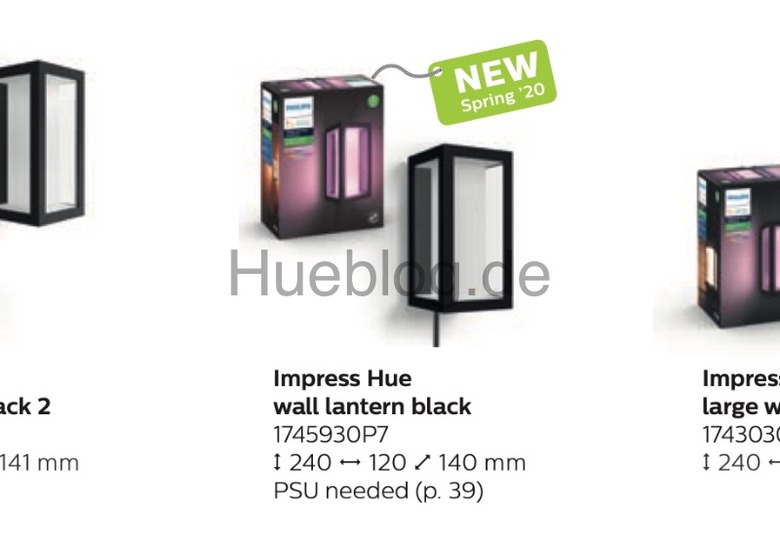 These new Hue lights, which will come in a mix of white ambiance and multi-color versions, are expected to go on sale sometime in Spring 2020. Given that CES 2020 is just around the corner, though, we can pretty much expect Philips to show them off first at Las Vegas.