Philips announces five new Lightning speaker docks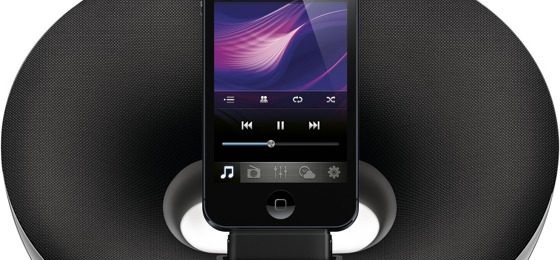 Adding to the growing number of Lightning accessories that are slowly being released, Philips has announced five new Lightning speaker docks for the iPhone 5 and the new iPod Touch. The lineup consists of two speaker docks, an alarm clock dock, and two music stereo system, all of which are expected to be released sometime before Christmas.
Philips is showing off the new Lightning docks on their Flickr page, which simply just consists of press photos of each dock. Sadly, Philips hasn't release any pricing information yet, nor which retailers will carry the new docks, but Apple's retail and online stores have carried Philips products in the past, so we wouldn't be surprised if these showed up at Apple sometime soon.
All of the docks sport the sleek and simple look that Philips is known for. However, one of the new docks in particular is a new style for the company. The "Urban Micro System" looks like a normal beige-colored block that has speakers on the inside and your iPhone 5 sits on top. It's definitely an interesting dock concept and not one you see everyday.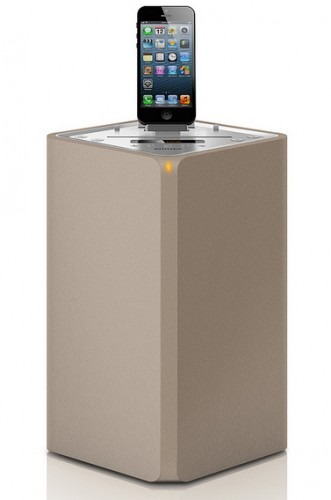 We're guessing these new docks won't be cheap by any means, but if you've recently been on the lookout for a new dock for your iPhone 5, you may want to hold out for a few days until Philips releases their new offerings to the public. However, if you're using the older iPhone with the 30-pin connector, we're guessing you can find some pretty great deals on older docks as well.