Philips 276E8FJAB QHD 27-inch monitor: slim bezels and bright colors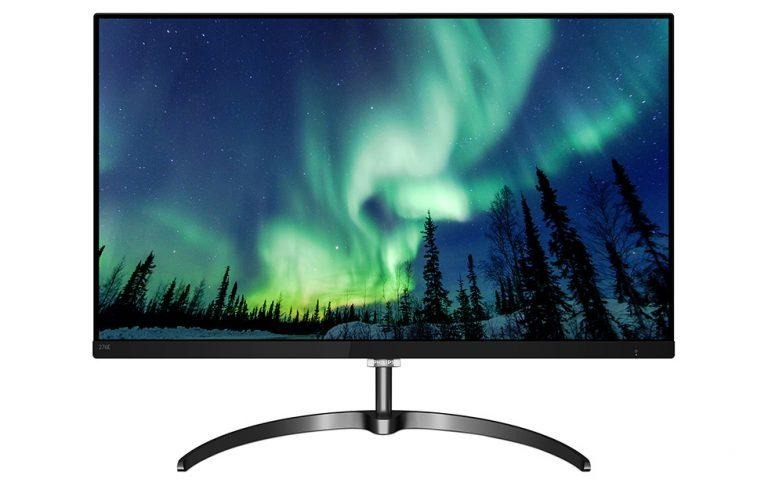 Philips has taken the wraps off its latest display, the 276E8FJAB. This 27-inch monitor features a QHD resolution and an IPS panel, as well as the maker's own Ultra Wide-Color tech. Philips promises that its monitor provides a combination of 'crisp images' and vivid colors, making it suitable for graphic designers, photographers, and anyone who is selective about the quality of their work display.
Philips, which is launching the monitor on Amazon, says its monitor offers up a wide color gamut that results in things like vivid reds and natural greens. The monitor features a 2560 x 1440 resolution with a 60Hz refresh rate, as well as 109PPI and a 4ms response rate. Brightness goes up to 350 cd/m2, and Philips 'SmartContrast' has a ratio of 20,000,000:1.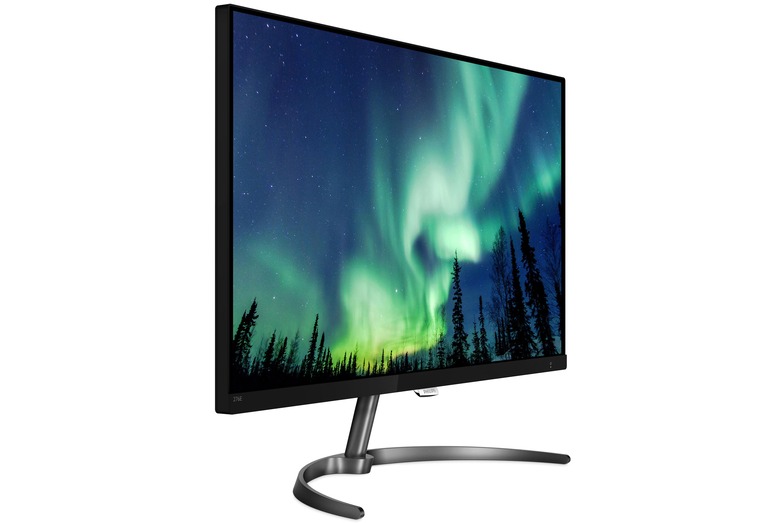 Viewing angles are fairly wide at 178-degrees vertical and horizontal. The company has packed in some notable features, such as a LowBlue Mode for nighttime use, SmartImage Lite, and flicker-free technology. This is joined by a design that includes ultra-narrow bezels, maximizing screen real estate in a somewhat small frame.
As well, this 27-inch monitor features a pair of 3 watt speakers built into the unit, and there's also HDMI 1.4, DisplayPort 1.2, and VGA video options. All of this is joined by a somewhat unique curved stand base that is shaped like a crescent. The monitor is available now for $349.99 USD.