Philips 239C4QHWAB Miracast monitor streams Android content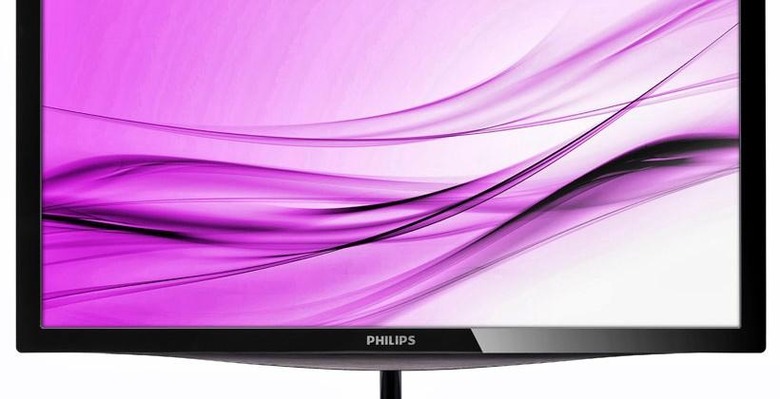 Philips has unveiled a new computer monitor called the 239C4QHWAB Miracast monitor. This display is able to stream content from your Android device in HD to the monitor with no other hardware needed. That means you can stream content from your tablet or smartphone to the monitor without needing a Chromecast or similar device.
The content can be streamed in full HD resolution. To activate the Miracast streaming capability all the user needs to do is press a button on the base of the monitor. The catch is that you do need a compatible Android device for the streaming to work.
Devices like the Nexus 7 and the LG G2 support Miracast and many others do too. Philips also builds MHL support into the screen so you can stream content via a microUSB cable if your device lacks Miracast support. Features of the display include a 2M:1 contrast ratio and a 23-inch screen size.
The native resolution for the screen is 1920 x 1080. The screen supports 16.7 million colors and has a 16:9 aspect ratio. Brightness for the monitor is rated at 250 cd/m2 and it has built in dual 3W speakers. Philips is offering the 239C4QHWAB Miracast screen for £249 now.
SOURCE: PCAdvisor