Phaeton is an 80's arcade shooter with a classic high-score prize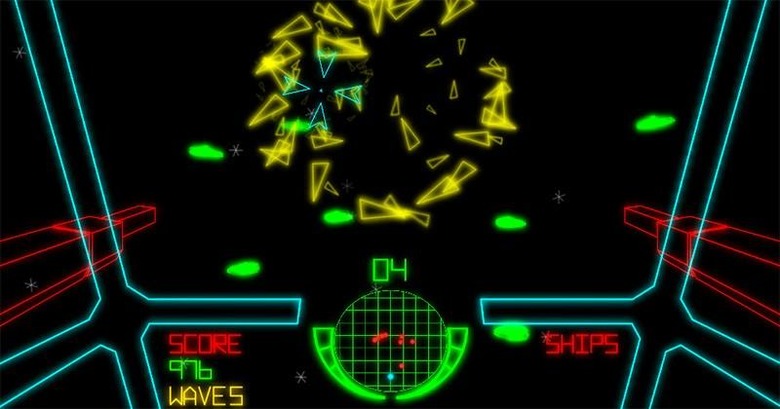 Back in the 80's, there was one way to prove that you were the best at a particular video game. All you needed to do was rack up your high score at the local arcade, and put your initials at the top of the board. If you were really good, you might even submit your score to Twin Galaxies, who kept track of all of the highest scores in the land. Well today, you can relive some of that enjoyment, thanks to author Ernest Cline.
If you're not familiar with the name, Cline is the author behind Ready Player One, and Armada. His first book, Ready Player One was centered around a contest within a virtual world. When the book was released, Cline hid an Easter egg, which lead to a contest with a grand prize of a classic DeLorean. Well, this time, to celebrate the release of Armada on paperback, he's having a good old-fashioned high score contest.
If you head over to the contest page, you can get all of the details. It's pretty simple, just play the game and get the high score. The game is called Phaeton, and is based on the game that Armada is centered around. If you get the high score, you can submit a screenshot of it.
The grand prize winner will get an Oculus Rift, a Thrustmaster HOTAS Warthog Joystick, and a few other signed goodies. The nine runner-ups will get signed copies of his two books, a signed poster, and three Earth Defense Alliance patches.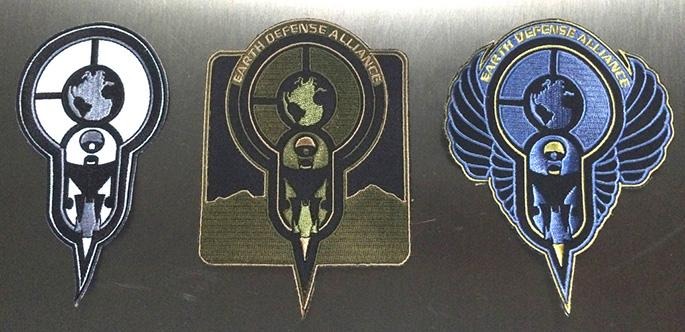 If you're not skilled enough to get the highest scores, you can still participate. Everyone who gets a score of 525 or higher will get one of the three Earth Defense Alliance patches. The 525 score is pretty easy to get, as you'll hit it somewhere in Wave 4.
The game is pretty simple, and looks straight out of the 80's. You're piloting a ship that has to defend against waves of oncoming aliens. You'll use your mouse to move your crosshairs around, and you'll click to fire.
Like any classic arcade shooter, you'll need to study patterns, and have sharp wits. If you play long enough, you'll hear some fun gaming references. At one point I heard a pilot yell LEROY JENKINS over the comm. It's definitely a fun way to kill some time, if you want to mindlessly kill a few aliens. Just don't forget to upload your screenshot to get your patch.