Pets, especially dogs, have a surprising effect on heart health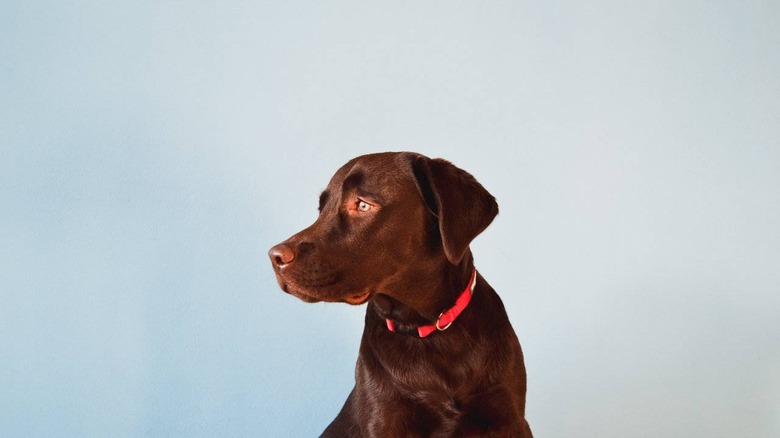 As it turns out, owning a pet may increase your overall health, particularly if it is a dog. The findings come from a study that looked at pet owners located in the Czech Republic, ones who had no history of heart disease when first evaluated in early 2013. In their most recent evaluation of these participants, researchers noted that owning dogs seems to be linked to lower cardiovascular disease risk.
The study was recently published by the Mayo Clinic, which notes that researchers will evaluate participants in five-year intervals through the year 2030. More than 2,000 participants were evaluated for baseline data, including health information, from January 2013 until December 2014.
The most recent evaluation of the participants took place this year. A total of 1,769 people were evaluated, none of whom had a history of heart disease. Researchers assigned each person a score using the American Heart Association's Life's Simple 7, a system that looks at things like whether a person smokes and their diet.
Regardless of a participant's age, education level, or sex, the researchers found that people who owned pets were healthier than non-pet owners and that the greatest benefits were experienced by dog owners. Of note, pet owners overall were more likely to be physically active and were found to have both a better diet and blood glucose levels.
It's not hard to guess why dog owners may experience the best benefits — dogs are active animals that need regular activity, often resulting in daily walks or playtime between owner and pet. This responsibility prods the dog owner to stay active even if they're feeling lazy, and leading a physically active lifestyle helps lower one's odds of developing heart disease later in life.