Pet store puppies blamed for drug-resistant infection outbreak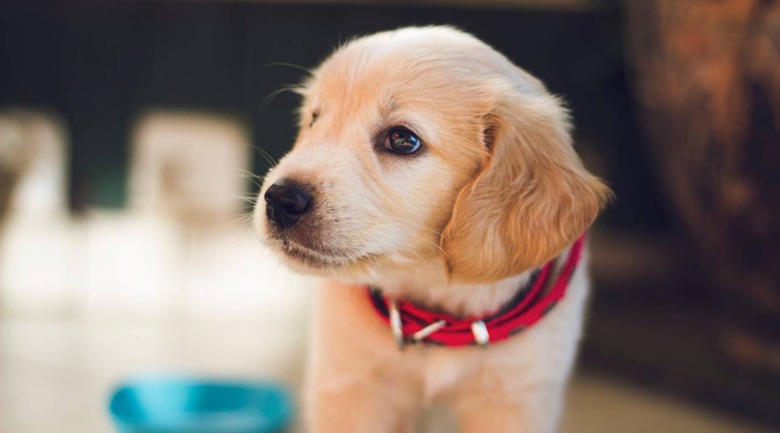 If you plan to go to a pet store at some point in the near future, avoid petting the adorable puppies that may be present. That's according to the CDC, which reports that it has linked a multistate drug-resist infection involving Campylobacter jejuni with puppies located at certain pet stores. Symptoms include stomach cramps, fever, and more.
According to the CDC, the Campylobacter jejuni bacteria involved in this outbreak is resistant to multiple drugs typically used to treat it. There have been 30 cases reported at this time, of which health officials were able to interview 24 of those patients. Of those 24 people, the CDC says that 21 said they'd had contact with a puppy before becoming ill.
Of those 21 people, 15 of them had touched dogs located at a pet store, the primary pet store being Petland, according to the agency. Some of the patients were employees of Petland stores. The bacteria involved in this latest outbreak was found to be genetically similar to the bacteria involved in a similar outbreak that took place from 2016 to 2018.
The CDC warns that even if a puppy appears healthy, it could carry this bacteria and transmit it to humans. Basic hygiene and sanitation will help people avoid infection, however, including washing hands with soap and water after petting a puppy, feeding it, cleaning up after it, or having it lick you.
The agency warns people not to let a dog lick their face or mouth or any open wounds. Assuming someone does get sick, the CDC says antibiotics are only necessary in high-risk or quite ill patients; everyone else should be back to normal within around a week, though it's still important to consult with a doctor.