Pentax A40 - Shoots DivX video at 640 x 480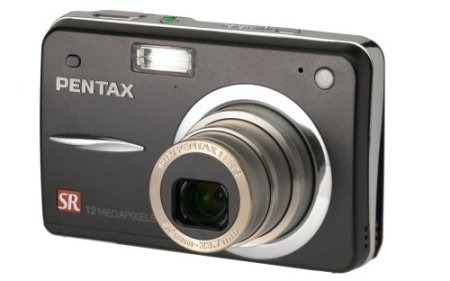 DivX has grown into one of the more popular video formats in recent years. However, it is still not supported by many video capture devices. Pentax has obviously seen this as an issue and released a new camera that can do just that.
The Pentax A40 shoots pictures at 12 megapixels and has many of the features that you see in today's cameras: 3x optical zoom, image stabilization and face recognition. What makes this tiny camera stand out is the ability to shoot video in DivX format at 30fps with a resolution of 640 x 480.
The only minor drawback of this camera is the lack of information about pricing and availability. I'm sure Pentax will be announcing these soon.
Pentax A40 does DivX recording [via coolestgadgets]