Pebble update brings faster workflow, iOS voice reminders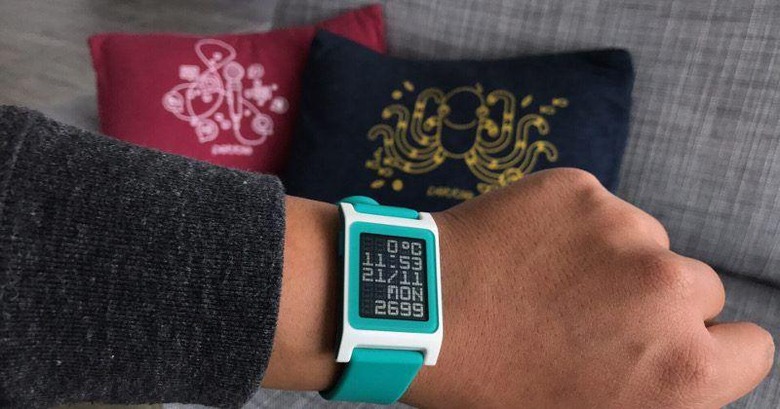 One thing you can say about Pebble is that it isn't fazed, or perhaps even affected, by the global slump in smartwatch sales. As if to show signs of life and ongoing improvement, the smartwatch maker has just announced a major 4.3 update to the firmware and mobile apps, revolving around a theme of "built for speed". Although there are probably under the hood speed improvements, it's really more about getting to functionality and actions faster, with a new Kickstart watchface and support for voice reminders, on iOS only sadly.
Watches are meant to tell you the time at a quick glance. Smartwatches are meant to tell you more. But there are always a few pieces of information more important than others that you'd want to always be on hand, without pressing buttons. That's where the new default Kickstart watchface comes in. As a watchface, it's always the first thing you see when you peek at your Pebble. And because of Pebble's always on display, it's always there no matter what. Kickstart shows you the time, of course, as well as steps taken and step progress. And if you happen to have a Pebble 2 series, it will also show you your heart rate.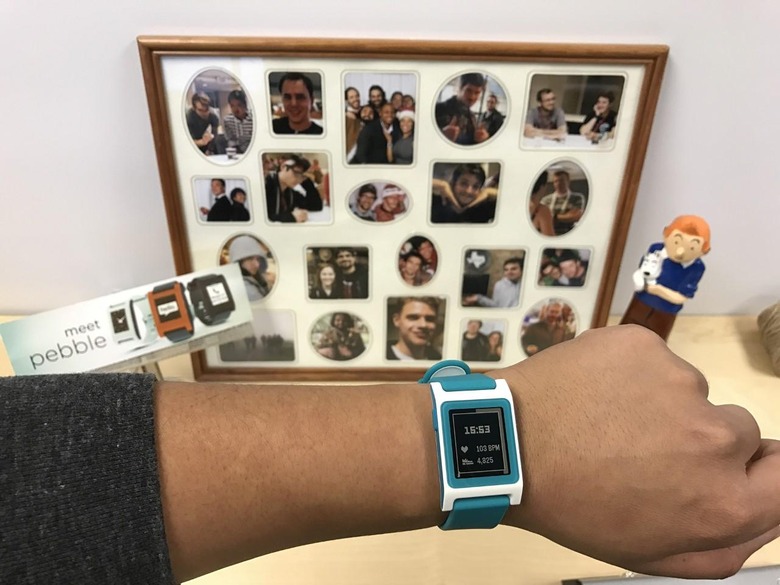 The 4.3 firmware also brings quick actions right from the watch face using the Pebble's buttons. Press up to jump to Pebble Health, Select for the Launher, or down for your Timeline. Everything you'll want and need at a single press of a button.
iOS users are also in for a treat in this update. Pebble is introducing its Reminders Sneak Peek which integrates with the Reminders app on the iPhone. Voice reminders on the Pebble are not only saved on the Timeline, they're also synced with the Reminders app. Reminders marked as done on either Pebble or iPhone will also be marked as such on the other. For now, it only works with English.
The Pebble 4.3 firmware is only compatible with the Pebble Time, Pebble Time Steel, Pebble Time Round, and Pebble 2. The Pebble 2 also gets more Heart Rate related features, like weekly charts in Zones and integration with third-party apps starting with Runkeeper.
SOURCE: Pebble