Pebble Time iFixit Appraisal: Don't Worry About Repairs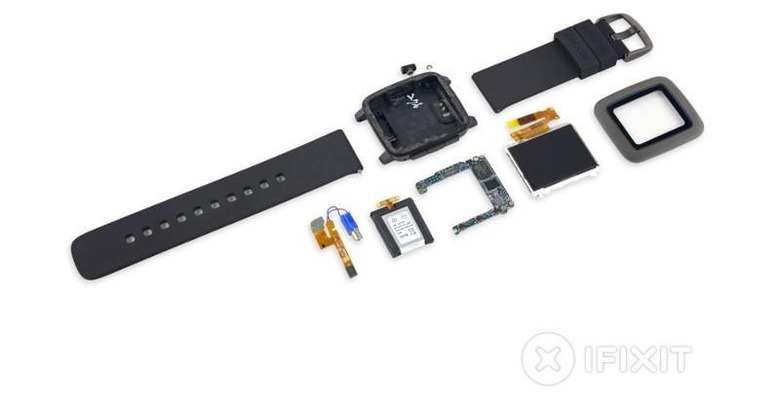 As devices get more powerful, their innards also get more sophisticated, usually leading to harder to repair contraptions of doom and gloom. That's why when an equally powerful device gets an iFixit score of 9 out of 10, there is much reason for rejoicing and praise. Granted, the Pebble Time isn't the most complex smartwatch in the market, but for its abilities, its price, and its battery life, a high repairability score pretty much puts it in our Santa's wishlist already. And we're only in May!
Pebble Time is set to compete with the more expensive and more featured smartwatches like Apple Watch or the whole army of Android Wear and, to some extent, it manages to stand up to the challenge. It may not boast of all the bells and whistles, but for the things you'll want a smartwatch for, it does so pretty well. And there are even features that no other smartwatch can boast of. Yet.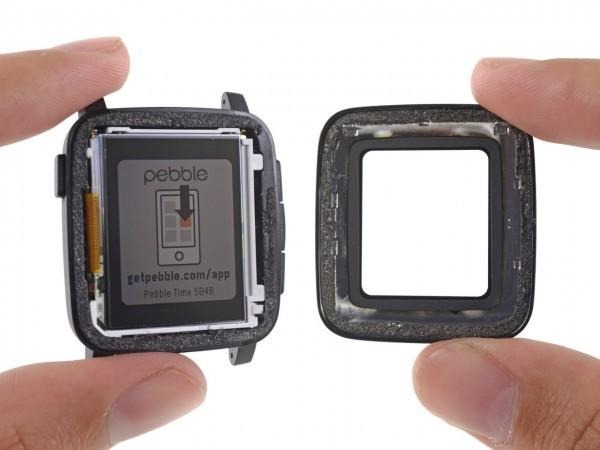 A 7-day battery life for an Android Wear or Apple Watch? It'd be a miracle if you can even manage 3. And on a 150 mAh batter that's less than half of the "standard"? Dream on, right? Pebble Time performs this miracle thanks to the display, a 144x168 64-color e-ink paper display. It won't dazzle your eyes, nor will it pleasure your fingers, because it's not touch sensitive, but it will show you what's on display always, no need for flicks. That's what "always on" means.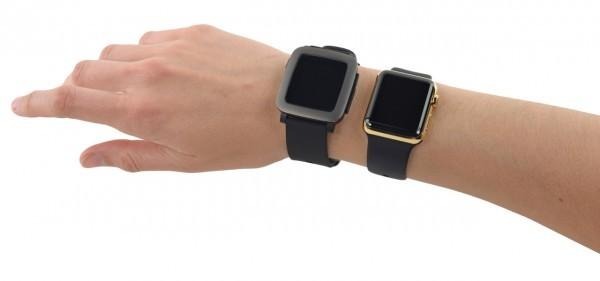 While the Apple Watch and others like it proved to be a jungled mess of wires and whatnot, the Pebble Time proved to be modular and easy to take apart. Despite boasting of a 30 meter water resistance talent. The glass isn't fused to the display, making it easy to replace either. The battery, though a bit buried, is also not difficult to take out. When the only negative aspect is that you need a bit of heat to pry the front glass, you know you're in for a repairability treat.