Pebble lays off a fourth of its staff as budget issues loom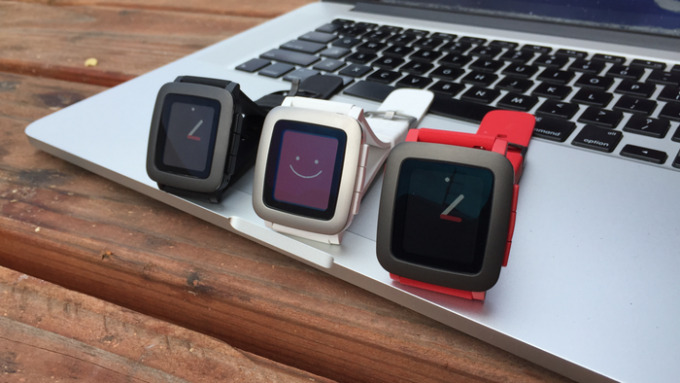 Even highly successful companies, even the mythical unicorns, experience problems. The problem is that when those problems strike, it is usually the company's minions that bear the brunt of the effects. Even relatively smaller companies like Pebble are no exception. In an interview, CEO Eric Migicovsky revealed that Pebble is laying off 40 of its employees this week. While it might seem like a small number in comparison with other giant companies, that actually amounts to 25% of its total workforce.
That might be a surprising revelation given the popularity of Pebble's brand as well as its smartwatches. Of course, popularity is not everything but one would have presumed that translated into actual sales and profits. Migicovsky admits it was able to raise some money from investors just recently but the budget was still tight, forcing its hands to let some of its employees go.
Pebble rose to fame back in 2012, being one of the first ever to get a fully working and decent smartwatch out the door. Since then, its Kickstarter campaigns have each been met with success, both in popularity and funding. Outside crowdfunding, it is believed to be also doing well in terms of sales.
These days, however, Pebble has a lot more competition. While Pebble's smartwatches still trump others in terms of battery life and always-on display, especially in bright outdoor light, Pebble is up against giant brands like Apple and devices with more premium looks, and price tags to match.
That is why Migicovsky says the company will be diverting its focus a bit towards health and fitness, which seems to be a core interest among users. The Pebble already has some basic activity tracking features, but they are, well, basic. Pebble already has a "smart strap" platform in place for additional functionality, but it seems very few third party developers have taken advantage of that. What Pebble plans to do is still a guessing game, but now it will have to do it with only a fraction of its people.
VIA: Tech Insider