Pebble Classic gets Timeline this month, Android testers wanted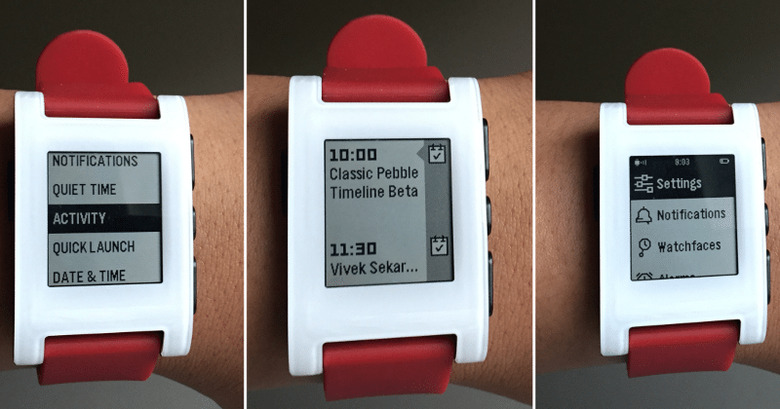 If you're a proud owner of Pebble's very first attempt at a smartwatch, or maybe even its metallic counterpart, you might have gotten a tinge jealous of all the attention being lavished on the more recent Pebbles, especially as far as software features are concerned. Although some of those said features do require certain hardware, some, like the core Timeline feature, doesn't. Well, good news loyal fans! As promised, Pebble is bringing Firmware 3.0, with its Timeline and unlimited apps, to Pebble. And it's all happening this month!
What's the big deal about timeline? Like the same timeline on your Facebook or Twitter feed, the feature brings an idiom that very few smartwatch platforms today use. Instead of a focus on launching apps like smartphones, Timeline presents a chronologically sorted list of notifications and information relevant to the current moment, while allowing you to scroll back to the past or forward to the future. Of course, you can still dive deeper into those cards as well as the apps associated with them.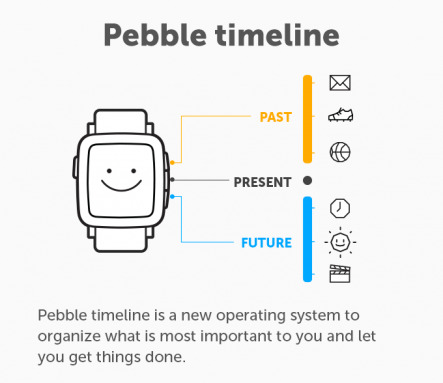 The feature debuted on the Pebble Time starting with Pebble firmware version 3.0. But as a testament to Pebble's dedication to its customers as well as the scalability of the original Pebble smartwatch, the developers promised to bring the firmware to the Classic timepiece and, just in time for the holidays, it will be rolling out this month.
Given that Firmware 3.0 is a huge change, Pebble is taking time to ensure things go out smoothly. In addition, they are also asking for adventurous beta testers to help iron out some kinks, if any. Unfortunately, due to how the iTunes App Store is set up, Pebble can only offer the beta test program to Android users, who, like with any Android app beta test program, simply requires them to join a Google+ group.
SOURCE: Pebble