PC market down -- Apple, Lenovo, HP are all up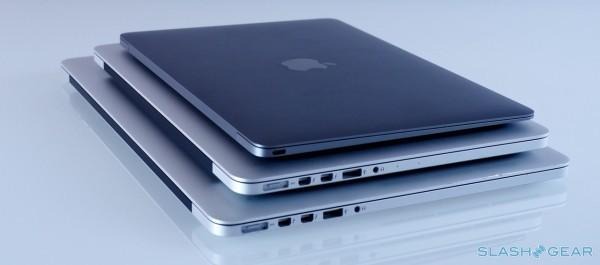 By and large, we're not interested in PCs as much as we used to be. A recent study by Gartner suggests the PC market took a dip once again, with sales slipping 1.3% over this time last year. While the lump-sum "Others" are largely at fault, even Dell saw their numbers take a hit, dropping 3.8% versus Q1 2014. Others are surprisingly up, though, with Lenovo leading the charge, gaining 13.5% over last year. Apple also made significant headway, proving the changes made to their Macs are having positive effects.
In the US, Apple is still holding steady as the number three PC manufacturer, shipping 1.6 million Macs in Q1 2015. They're gaining on Dell, who's sales slide saw them sending out 3.2 million units in the US.
HP is still the kind of PC sales stateside, though. The company shipped 3.6 million PCs last quarter, and gained 3.5% over Q1 2014.
Lenovo saw a big rise, but are still slightly behind Apple. We do mean slight, too — Lenovo shipped 1.645 million units, while Apple shipped 1.67 million.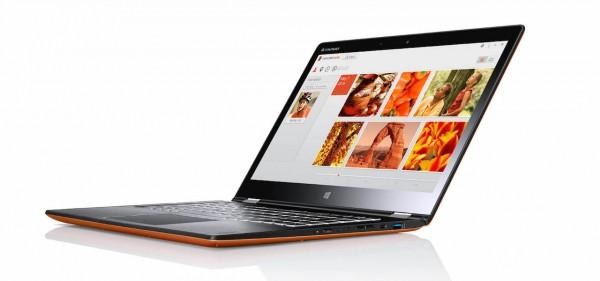 ASUS also saw their sales figures trend upward in Q1 2015, shipping 10.8% more PCs than in Q1 2014. They're still well back of the pack, though, having not quite crested the one million units shipped mark (996,000 to be exact).
Worldwide Apple didn't show up in the top 6, though. If we look at worldwide sales, Lenovo is on top, selling 13.5 million PCs last quarter. HP is a full one million units behind Lenovo at 12.4 million units shipped. Both trended upward year over year with worldwide sales.
Source: Gartner