PC makers: It's not our fault people don't care about Windows 8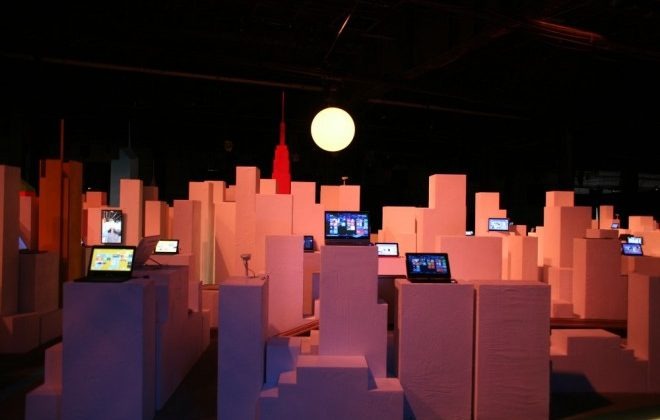 Microsoft has been bragging about the sales figures for Windows 8 touting 40 million licenses sold. Microsoft has also bragged that Windows 8 upgrades have outpaced Windows 7 upgrades. However, rumors are circulating that internally Microsoft is unhappy with the rate at which consumers are adopting Windows 8.
According to the rumor, Microsoft is unhappy with the adoption rate and Windows 8 sales haven't met Microsoft's internal projections. The source of the rumor also claims that Microsoft is blaming computer makers and their "inability to deliver" compelling hardware. Wired reports that computer makers are saying that it's not their fault Windows 8 isn't selling better.
Wired reports that the consensus among computer makers that it spoke with is that Windows 8 devices are meeting or almost meeting sales projections. One OEM also noted that it had lower expectations for Windows 8 than previous launches because the field is more crowded. Toshiba America's PC and TV business VP Jeff Barney said that Windows 8 device sales were "going as predicted."
Barney also noted that it sounds as if Microsoft may have been more optimistic with sales predictions. Computer manufacturers expect the momentum of Windows 8 to continue to grow throughout 2013. Many manufacturers also say that consumers should expect more touch-focused devices running Windows 8 as computer makers attempt to fight tablets on more even footing.
[via Wired]