PayPal now works across Google services, no login needed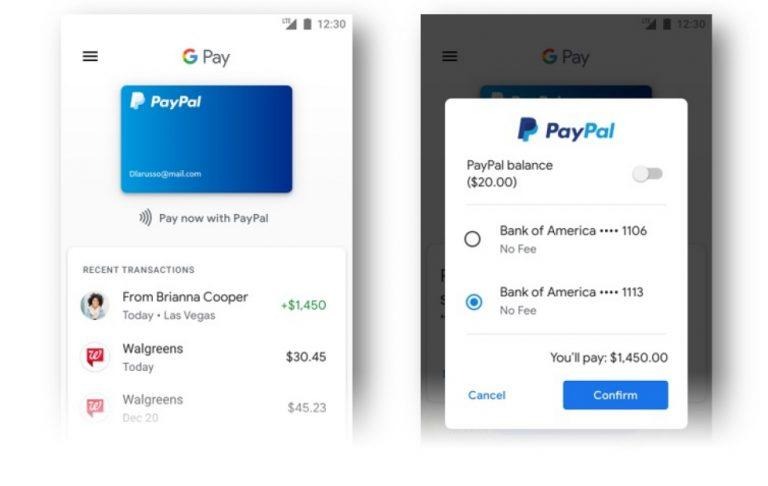 Paying online or through your phone, be it for physical goods or digital ones, is becoming very popular these days. Perhaps too popular, considering the many payment methods and sources available. Unfortunately, that sometimes means that payment can be an error-prone multi-step process rather than a convenience. To help make their corner of the world a bit smaller and more convenient, Google and PayPal are strengthening their ties so that you can easily use PayPal on all Google services if you've used it at least once on any one of them.
This isn't the first collaboration between these two, of course. PayPal became a payment option on Google Play way back in 2014 and on Google Pay last year. While that almost covered the gamut of places you can use your Google account for payment, it had one drawback: it required users to jump back and forth between Google Pay and PayPal when completing a transaction.
That's what's new in today's announcement. Once you have added PayPal as an option on Google Play, you'll also be able to use PayPal as a payment option in YouTube, Gmail, and Google Pay instantly. Even better, you won't have to log into PayPal again and again for each of those times. In other words, once you've authorized PayPal once in Google Play or Google Pay, it will work across all of Google's ecosystem.
It might be a small and almost inconsequential change but it does have benefits for both companies. For Google, it means that users will be less inclined to cancel orders or change their minds if the payment process is almost instantaneous. For PayPal, it cements the service's position as the payment option of choice across multiple platforms. It also means there will be less chances for users to input their credentials wrong or get phished into giving out their passwords since they don't get transferred to a different page.
This new integration between Google and PayPal will be available only to users in the US later this year. It will also be only available on Google services where PayPal is a payment option, which pretty much covers all of them.