PayPal Launches New Tiered Structure For Business, Seamless Product Integration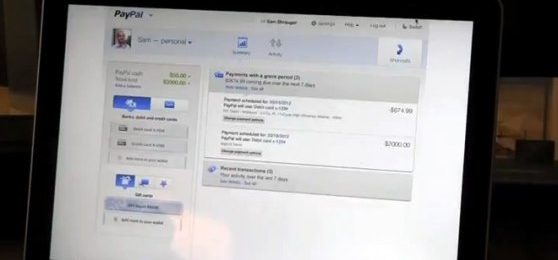 With all the new products and services PayPal has launched over the last several months, the company has now taken the organizational step of making sure all those new platforms are available and easily accessible to users, particularly those in the world of small and medium-sized business. The bottom line is that PayPal will now offer a free level as well as an Advanced tier and a Pro tier.
Previously, PayPal users could choose either a free "Website Standard" account, or a premium "Website Pro" account that offered more advanced features but required users to have some programming knowledge to be able to deeply integrate PayPal into their online business. Now, PayPal has dropped the "Website" moniker since it now exists in the physical world thanks to its expansion into credit card readers and mobile payment technologies.
The new tiered structure includes a $5/month Advanced account, which allows users to incorporate PayPal payments within their own hosted website, and the $30/month Pro account lets businesses accept credit card payments over the phone and gives them the flexibility to create customized PayPal-powered checkout pages. PayPal Here, the new mobile credit card reader that allows users to accept physical cards at a point of purchase, is available free to all accounts. Of course, PayPal makes money on this by raking in commission fees for all sales, but they are far less than what it would cost to install traditional credit card terminals.
[via VentureBeat]