Patreon says it was hacked, user data leaked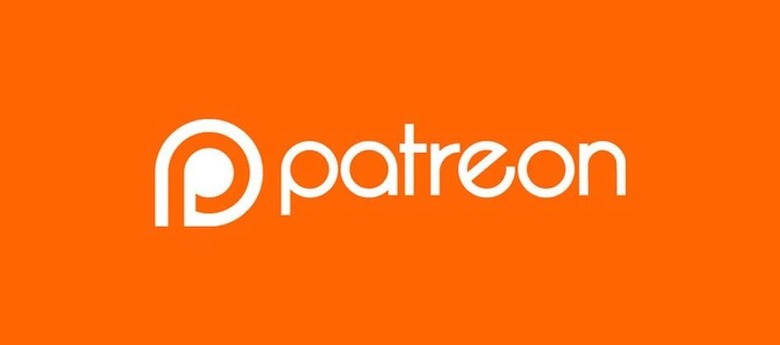 While not as ground-breaking a breach as the recent cyber attack on dating site Ashley Madison, the crowdfunding website Patreon has disclosed that it was hacked recently, and some personal data belonging to users was accessed. In a blog post and email to users from the site's CEO Jack Conte, it was said that the information leaked in the breach includes registered names, email addresses, shipping addresses, and some billing addresses that were entered before 2014.
Fortunately, Patreon confirmed that no credit card numbers were obtained, and the really important details like passwords, social security numbers, and tax information were all encrypted. As should be the standard practice in this kind of situation, the site is recommending all users change their passwords just to be safe.
A few technical details on the breach were shared, including that the data was accessed on September 28th through a debug server that had a copy of their user database, but wasn't used for hosting or production. The site's engineers are now investigating their security systems, and they are going to have a third-party security firm conduct an internal audit.
Patreon was established in 2013 as a crowdfunding platform aimed at artists and other creatives that produce a steady stream of work, allowing their fans and supporters to give small, regular donations and tips, as opposed to Kickstarter which aims to raise a large amount of money for a single project.
SOURCE Patreon