Passwords stolen in Bell Canada hack surface on the web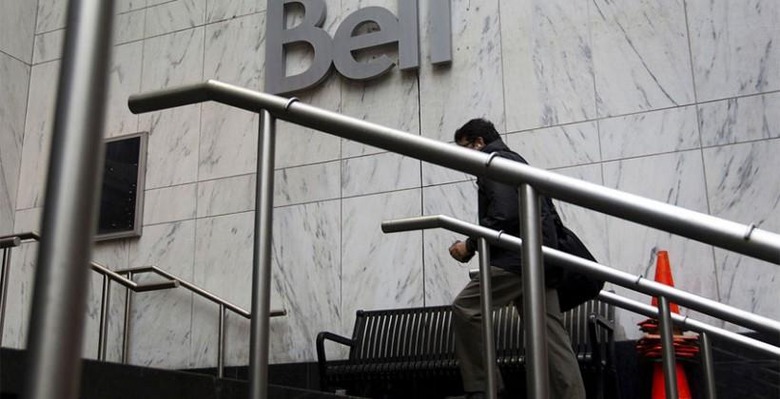 Canadian wireless carrier Bell Canada has admitted that the user names and passwords stolen in a recent hack have turned up on the web. The carrier says that the usernames and passwords of 22,421 of its small business users were stolen and illegally posted on the web this weekend.
Along with those passwords there were also five valid credit card numbers posted. Bell Canada says that a hacker gained access to the servers of one of its third party tech suppliers in Ottawa. The company that was hacked provides an ordering application for some of the Bell Canada small business services.
Bell hasn't named the provider saying that since the issue affects its customers, it is Bell Canada's issue. A spokesman for the company did say that the third party provider that was hacked isn't an internet service provider.
Bell says that it has already disabled all of the stolen passwords and contacted those who were affected by the breach. Bell also contacted the credit card companies as well. A hacker group called Nullcrew has reportedly taken credit for the attack via twitter.
SOURCE: Bloomberg