Parrot's ZIK by Starck hands-on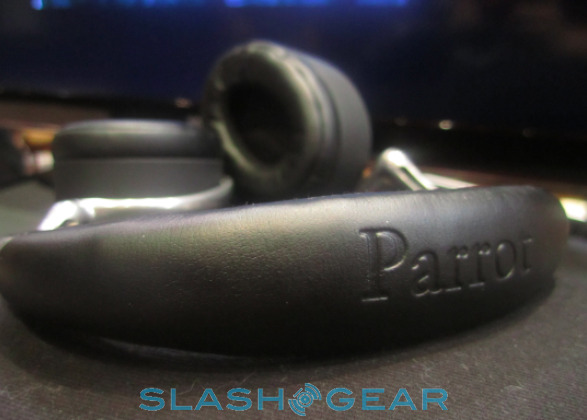 Parrot has announced premium quality wireless headphones with features not currently offered on other headsets. Behind both earmuffs resides microphones providing 'anti-noise' to help regulate unwanted sounds. They also suggest the audio 'Concert Hall Effect' will provide a live-sound experience.
The exterior muffs have touch sensitive panels to help regulate sound volume and power. It is also said to have an easy connection through NFC (Near Field Communication). Whether this is to provide better stereo quality sound or to just connect to your device – no other headphones are currently equipped with NFC.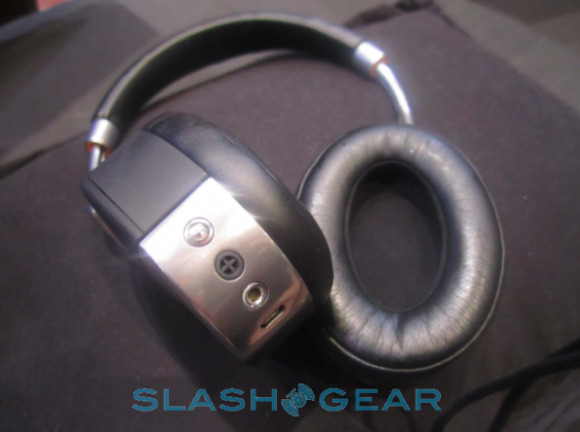 Bluetooth audio streaming is also available, and will likely be the primary wireless connection. Though, a 3.5mm analogue line-in is available. Automatic sound activation through a built in motion detection sensor is also obvious innovation from a pair of headphones. Though they haven't officially priced the ZIK, its sound quality was superb – and could easily retail for $399.