Parrot Bebop 2 has new follow-me features, but they'll cost you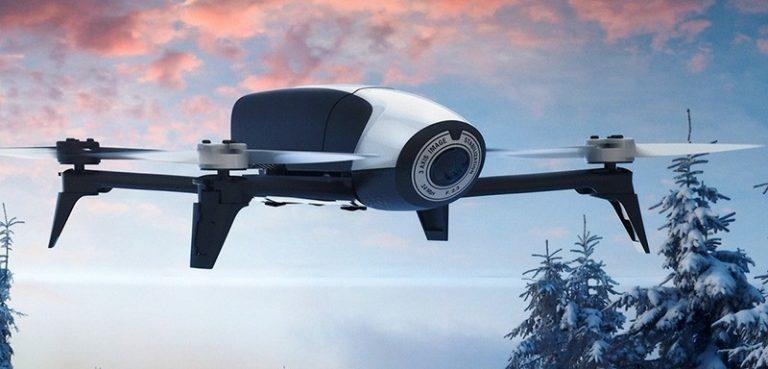 Parrot has added follow-me features to its Bebop 2 drone, but you'll have to pay to get them in the FreeFlight Pro app. Using this mode, users can have the drone position itself so that the operator is always in the shot, something that is itself made possible with three different technologies: visual recognition, GPS, and altimeter vertical tracking.
The follow-me feature is common on most drones, and works by having the drone position itself in such a way that it centers on the operator, then follows them as they move around. This is commonly done using GPS and one's smartphone, which is kept on the subject as they move around (hence why the drone can follow them).
Parrot says its new follow-me features are enabled by GPS, as well as the aforementioned altimeter vertical tracking and visual recognition. The latter technology is used with auto-framing mode, while the auto-follow mode uses a combination of GPS and visual tracking. There's also a Perfect Side mode for tracking a subject from a particular viewpoint, such as from the side.
Users also get access to "Climb mode," which involves the drone tracking you as you climb up something (like a cliff face). The app itself it designed to be easy to use, with the operator simply selecting the subject by tapping them on the screen. The drone will figure the rest out and follow along.
The app is available on iTunes, with the features costing $19.99 USD.
SOURCE: Parrot Blog