Paper Plane Launches Line Of Unique Nintendo DS Accessories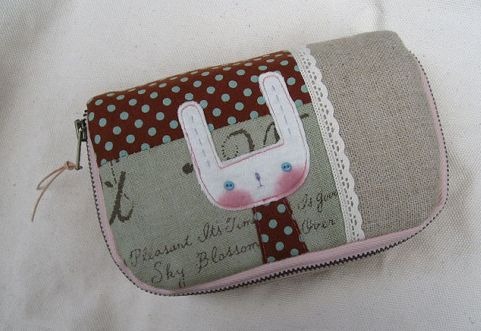 Paper Plane Products have launched a collection of accessories for the Nintendo DS. The accessories, predominantly cases and pouches which range from $3.99 to $45, can add a bit of color to your DS. 
Accessories offered by the company include a Nintendo Card Holder for $3.99, several game and Memory Card wallets for $10.99 and a variety of different Nintendo DS pouches for $45.00.
The cases have soft padded sides to protect your Nintendo DS and have three pouches to store your Nintendo game and memory cards.
All of the pouches and accessories look like they're pretty girly for the most part. If you're a girl, and you own a DS, then you'll definitely want to check this site out.
Check out the full catalog of accessories available here.
[via GoNintendo]