Pantech Secures Next-Generation Android Devices With Mocana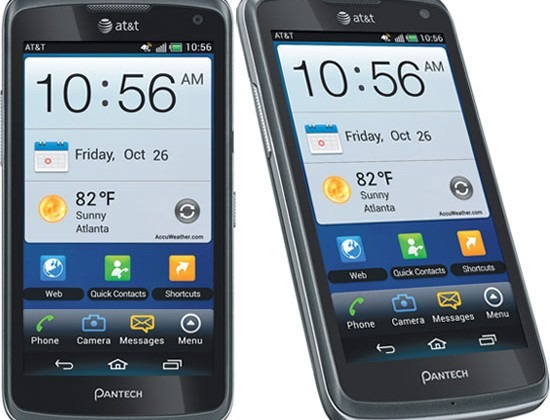 Pantech has announced that it will be securing its next-generation Android smartphones and tablets using software from a security firm called Mocana. Mocana's VeloDAR solution will be used to integrate FIPS 140-2 certified encryption capability into new Pantech devices. The VeloDAR software protects data at rest on the internal memory of the Pantech smartphone.
The security software also protects any data stored on SD cards that are used in the device. VeloDAR uses Mocana's government-certified FIPS 140-2 Level 1 cryptographic module called NanoCrypto. VeloDAR was specifically designed for Android device manufacturers to enable encryption capabilities beyond what is natively available in Android.
The software provides high-performance, efficient encryption, and promises virtually zero performance penalty. VeloDAR is a key component of the Mocana Security Detail for Android, which is a comprehensive suite of security software, services, and expertise that allows OEMs to build secure Android devices. The idea is that Android manufacturers can focus on hardware design with Mocana handling security.
Other components of the Security Detail for Android suite include the Mocana VeloVPN Client, which promises to be the most complete IPSec VPN Client for Android device manufacturers in the industry. One of the first Pantech devices to get the Mocana software will be the Flex. The Flex will have 4.3-inch HD Super AMOLED and a 1.5 GHz dual-core processor along with the eight-megapixel rear camera.