Pantech Impact now available on AT&T network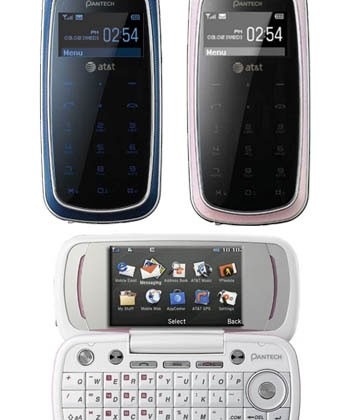 We
that the Pantech Impact was coming to the AT&T network in time for the holiday season. What we didn't hear back in October was exactly when the device would be offered. The Impact handset is now available on the
for $99.99 after a mail-in rebate.
We already know some of the specifications and features of the device, but I will run them down again. The device has a flip out full QWERTY keyboard and a range of shortcut keys for one-touch access to IM, text, email, and apps.
The headset has a second screen inside that is made for watching video and viewing pictures. Speakers are located on each side of the screen and the device has GPS built-in. The touchpad has feedback via buzzing and controls are located on the outside of the device for music and sending texts. The Impact sells for $149.99 before the mail-in rebate.